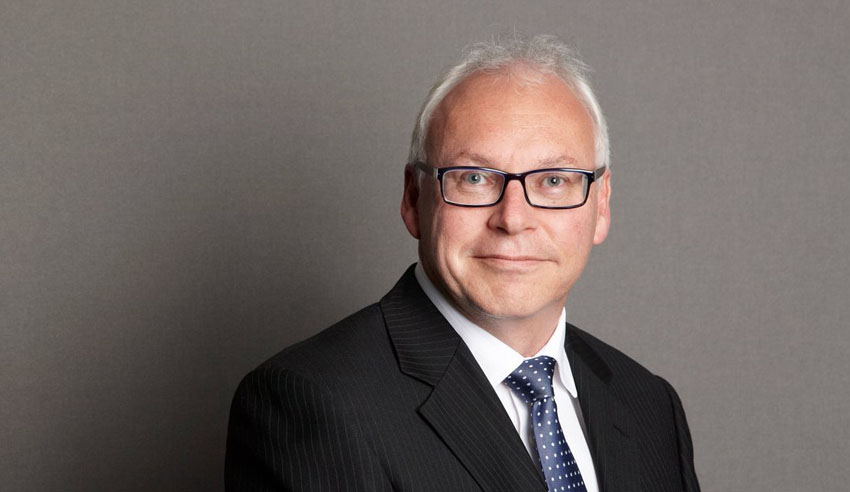 Lawyers Weekly, in partnership with Maurice Blackburn, is pleased to present a two-part episode exploring all things class actions in 2020 and beyond.
In the second part of this conversation, host Jerome Doraisamy and Maurice Blackburn national head of class actions Andrew Watson dive deeper into the challenges surrounding contingency fees and common fund orders, the duties of leaders in class actions teams at this critical juncture, and the likelihood of shareholder class actions emerging in a post-pandemic world
The pair also unpack why a career on the plaintiff side of the table can be a meaningful, inspiring vocational pathway for lawyers interested in class action work.
If you haven't yet listened to part one of this conversation, go back to tune in!

Brought to you by: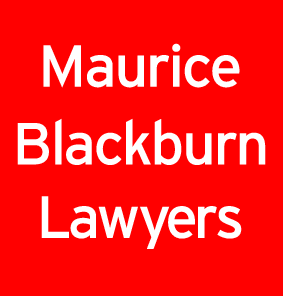 If you like this episode, show your support by rating us or leaving a review on Apple Podcasts (The Lawyers Weekly Show) and by following Lawyers Weekly on social media: Facebook, Twitter and LinkedIn.

If you have any questions about what you heard today, any topics of interest you have in mind, or if you'd like to lend your voice to the show, email This email address is being protected from spambots. You need JavaScript enabled to view it. for more insights!
Plus, in case you missed them, check out our most recent episodes: