Marketing, value propositions and the future of law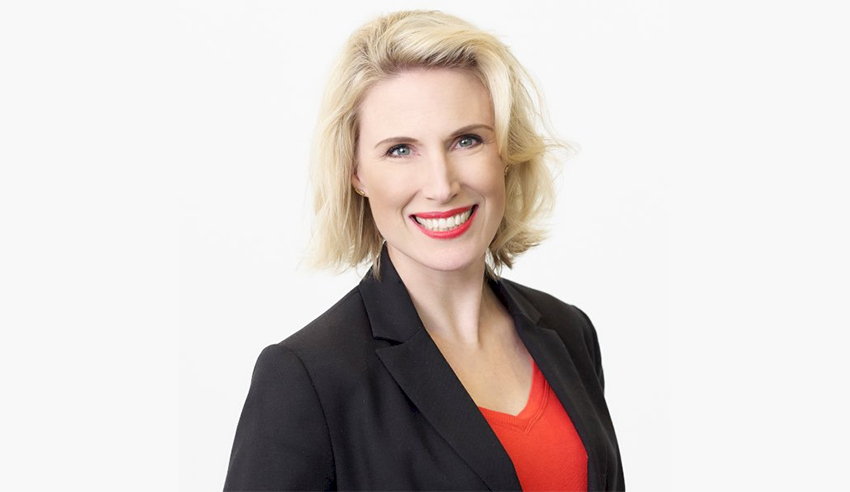 The age of coronavirus is not just a critical juncture during which legal professionals must be effectively speaking with their target audiences – it is also a time in which meaningful reflection on the value proposition is essential to safeguard against marketplace turbulence and thrive post-pandemic.
In this episode of The Lawyers Weekly Show, host Jerome Doraisamy is joined by Create Design & Marketing director Sascha Moore to discuss the inextricable nexus between well-considered marketing for law firms, legal departments and boutique practices and the success of those businesses, and the strategies that must be employed right now to guarantee such future viability.
Moreover, the pair talk about the need for marketing professionals to have a seat at the table, especially for the uncomfortable conversations, and why proper investment in the business value proposition is such an exciting project as the "new normal" looms larger.

If you like this episode, show your support by rating us or leaving a review on Apple Podcasts (The Lawyers Weekly Show) and by following Lawyers Weekly on social media: Facebook, Twitter and LinkedIn.

If you have any questions about what you heard today, any topics of interest you have in mind, or if you'd like to lend your voice to the show, email This email address is being protected from spambots. You need JavaScript enabled to view it. for more insights!
Plus, in case you missed them, check out our most recent episodes: