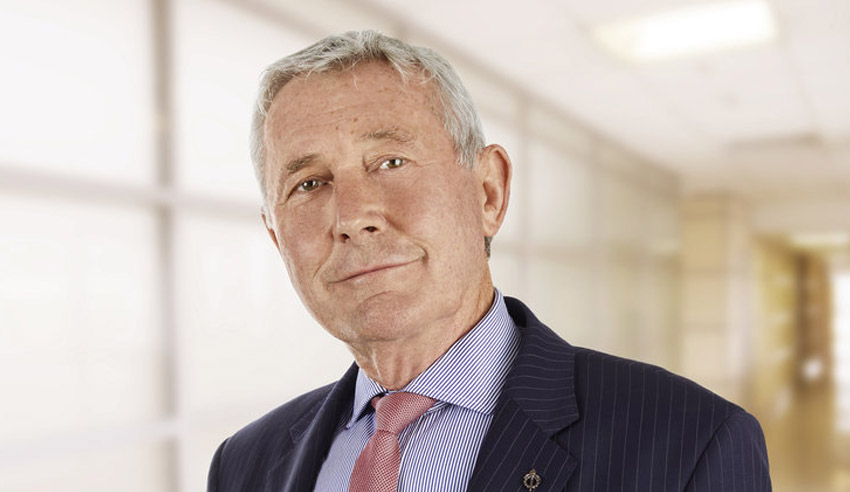 Former ACT attorney-general Bernard Collaery says he never wanted to become a "campaigner or crusader" for civil liberties; rather he has wanted to act for clients "with my best endeavours". Conspiracy charges brought against him, however, mean that he has been thrust into the spotlight.
In this episode of The Lawyers Weekly Show, Mr Collaery returns to the podcast to provide host Jerome Doraisamy with an update on the proceedings being brought against him by the federal government, what he perceives to be threats to the rule of law – both in Australia and across the globe – and how such changes may impact upon legal professionals of all stripes.
Moreover, the pair discusses the extent to which lawyers might have capacity to confront emerging challenges to the rule of law in a post-pandemic landscape, and what is coming next in his trial.
This episode follows news on Friday that the Law Council of Australia has offered its support to Mr Collaery in the face of the closed-door proceedings, it says "offends the principles of open justice".

If you like this episode, show your support by rating us or leaving a review on Apple Podcasts (The Lawyers Weekly Show) and by following Lawyers Weekly on social media: Facebook, Twitter and LinkedIn.

If you have any questions about what you heard today, any topics of interest you have in mind, or if you'd like to lend your voice to the show, email This email address is being protected from spambots. You need JavaScript enabled to view it. for more insights!
Plus, in case you missed them, check out our most recent episodes: