Can lawyers buy a home anywhere in the new normal?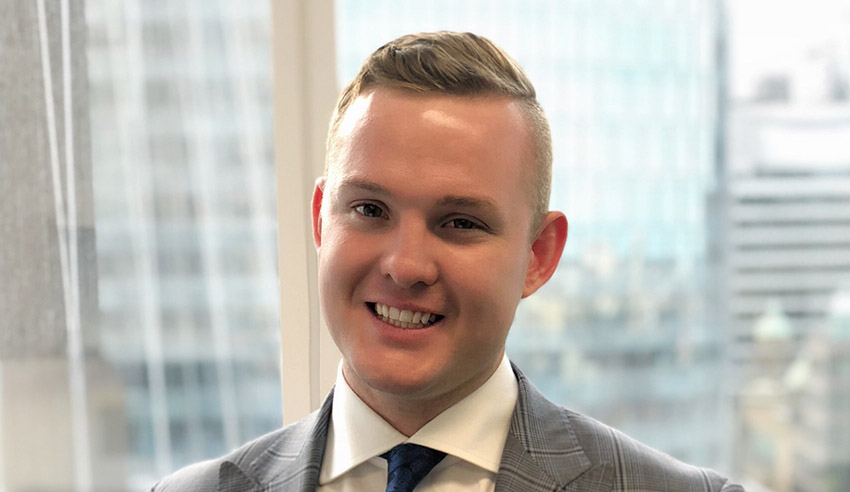 With remote work and WFH arrangements becoming increasingly mainstream, it is possible that lawyers will also look to buy property and live further away from their physical offices.
In this episode of The Lawyers Weekly Show, host Jerome Doraisamy is joined by Legal Home Loans director Andrew Johnson to discuss the investment options available to legal professionals in the "new normal", including but not limited to buying a home in regional or coastal towns away from the big cities, and how the evolving marketplace has opened up such options for lawyers to consider.
The pair further discusses why banks still consider lawyers to be low-risk for lending, which demographics of the legal profession are currently keen to buy property, and the broader advantages lawyers have over other industries when it comes to property investment at this turbulent time.

If you like this episode, show your support by rating us or leaving a review on Apple Podcasts (The Lawyers Weekly Show) and by following Lawyers Weekly on social media: Facebook, Twitter and LinkedIn.

If you have any questions about what you heard today, any topics of interest you have in mind, or if you'd like to lend your voice to the show, email This email address is being protected from spambots. You need JavaScript enabled to view it. for more insights!
Plus, in case you missed them, check out our most recent episodes: