The property market, the pandemic and legal professionals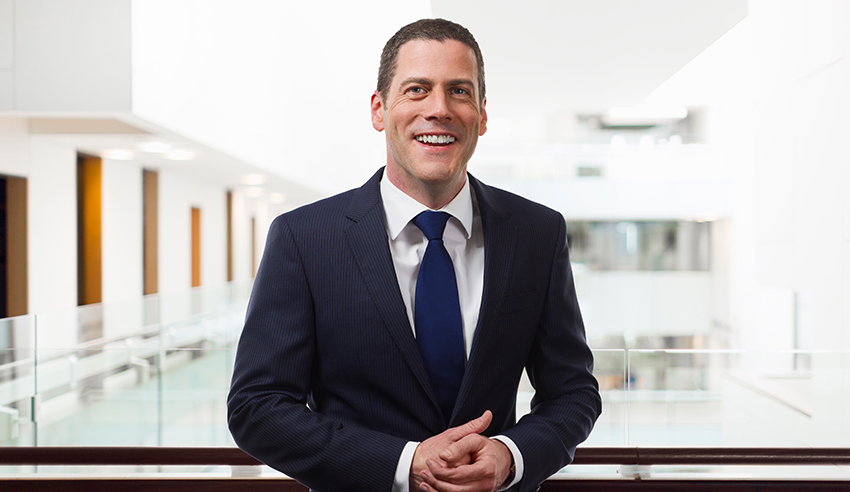 In this special episode of The Lawyers Weekly Show, brought to you in conjunction with our partners at GlobalX, host Jerome Doraisamy is joined by GlobalX chief executive Peter Maloney to discuss the tumultuous past 12 months for Australia's property market, what it means for lawyers of all stripes, and how they can and should balance considerations about their nest eggs on top of ongoing professional concerns in the midst of the pandemic.
Moreover, the pair talks about the uptake of legal technological products and services in the wake of COVID-19, what this has meant for GlobalX's suite of offerings, how client service delivery is evolving for those utilising GlobalX, and what legal professionals can learn from the experience of tech providers from this time.
To learn more about GlobalX, click here.

Brought to you by:

If you like this episode, show your support by rating us or leaving a review on Apple Podcasts (The Lawyers Weekly Show) and by following Lawyers Weekly on social media: Facebook, Twitter and LinkedIn.
If you have any questions about what you heard today, any topics of interest you have in mind, or if you'd like to lend your voice to the show, email This email address is being protected from spambots. You need JavaScript enabled to view it. for more insights!
Plus, in case you missed them, check out our most recent episodes:
• Bernard Collaery on threats to the rule of law
• Can lawyers buy a home anywhere in the new normal?
• Working from Canada for an Aussie firm