The Corporate Counsel Show: Networking 101 in the modern marketplace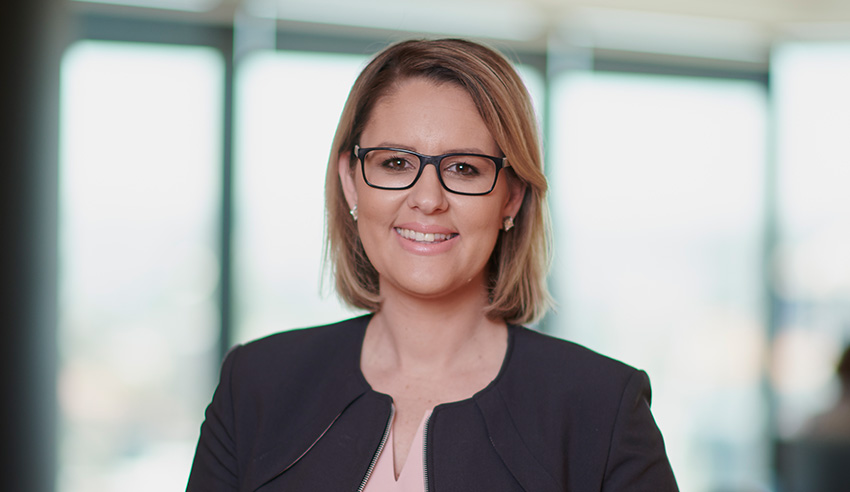 A lawyer's ability to network, Cassandra Heilbronn says, remains as important as ever in not only advancing one's vocational journey but also in forming meaningful relationships so that one can become a better professional.
In this episode of The Corporate Counsel Show, Ms Heilbronn – former president of Women Lawyers Association Queensland and the sports legal manager for a government authority in the Middle East – joins host Jerome Doraisamy to discuss her experiences with networking, how such interactions come naturally to her and what other lawyers can learn about what works and doesn't work, and the right mindset to adopt when making professional approaches. 
Ms Heilbronn also unpacks what networking can and will look like in a post-pandemic world, what mediums might be appropriate or not for networking in the "new normal", and how lawyers of all stripes can put their best foot forward. 

Plus, in case you missed them, check out these recent episodes of The Corporate Counsel Show: