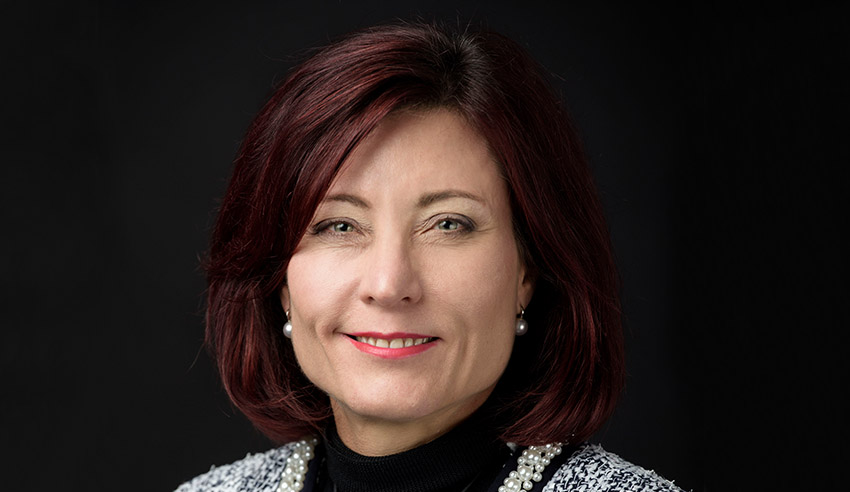 Lawyers are the "custodians of the rule of law", and in a looming new normal, such professionals have to ensure their pushes for change, and acts of service to the community, are in keeping with a landscape that will be vastly different to pre-pandemic conditions.
In this episode of The Lawyers Weekly Show, Law Council of Australia president Dr Jacoba Brasch QC joins host Jerome Doraisamy to discuss the vision of LCA in 2021 as Australia enters a post-pandemic world, and why issues such as digital poverty, government powers and social justice are such primary concerns in the immediate future.
Dr Brasch also delves into the changing nature of advocacy in the courts, evolutions to legal workplaces and reinforcing the fundamental importance of the rule of law in the midst of such extraordinary times.

If you like this episode, show your support by rating us or leaving a review on Apple Podcasts (The Lawyers Weekly Show) and by following Lawyers Weekly on social media: Facebook, Twitter and LinkedIn.
If you have any questions about what you heard today, any topics of interest you have in mind, or if you'd like to lend your voice to the show, email This email address is being protected from spambots. You need JavaScript enabled to view it. for more insights!
Plus, in case you missed them, check out our most recent episodes: