Breaking up with a bad boss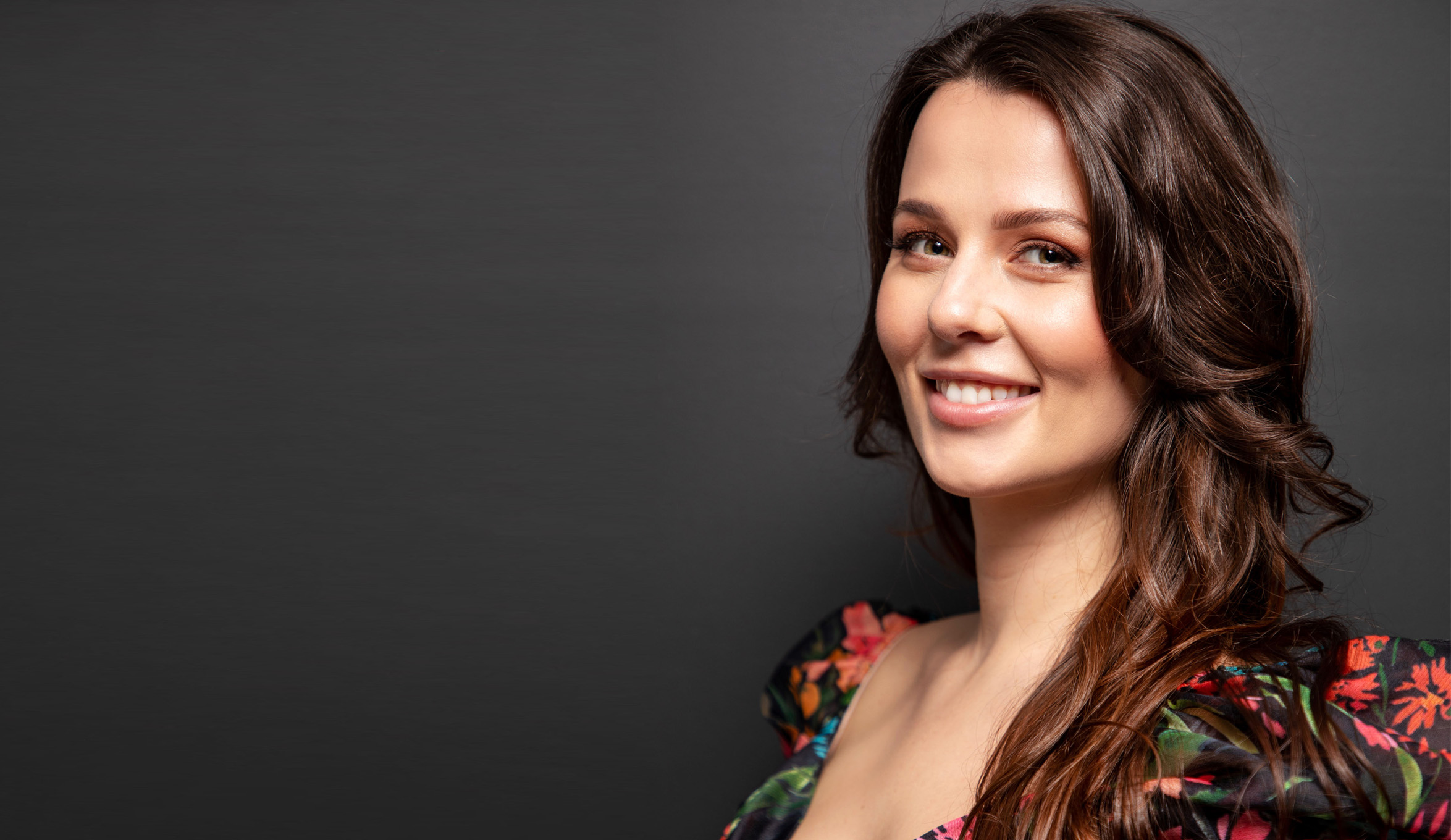 Nearly everyone – at some point – has experienced a superior, or colleague, whose approach has a deleterious impact, not just upon our workplace performance but also our holistic wellbeing. Finding healthier environments in which to work is essential, both personally and professionally.
In this episode of The Lawyers Weekly Show, host Jerome Doraisamy is joined by clinical neuropsychologist and author, Dr Hannah Korrel, to talk about gaslighting and other behaviours that can wreak havoc in legal professional environments, and the neurological effects that arise from exposure to such cultures.
The pair then delve into ways that lawyers can identify workplace behaviours that are not befitting their personal needs and professional development, employ practical strategies to navigate one's way out of such an environment, and ultimately become a happier, healthier person and therefore a more productive and successful lawyer.

If you like this episode, show your support by rating us or leaving a review on Apple Podcasts (The Lawyers Weekly Show) and by following Lawyers Weekly on social media: Facebook, Twitter and LinkedIn.
If you have any questions about what you heard today, any topics of interest you have in mind, or if you'd like to lend your voice to the show, email This email address is being protected from spambots. You need JavaScript enabled to view it. for more insights!
Plus, in case you missed them, check out our most recent episodes: