Overcoming the 'golfing lawyer' mindset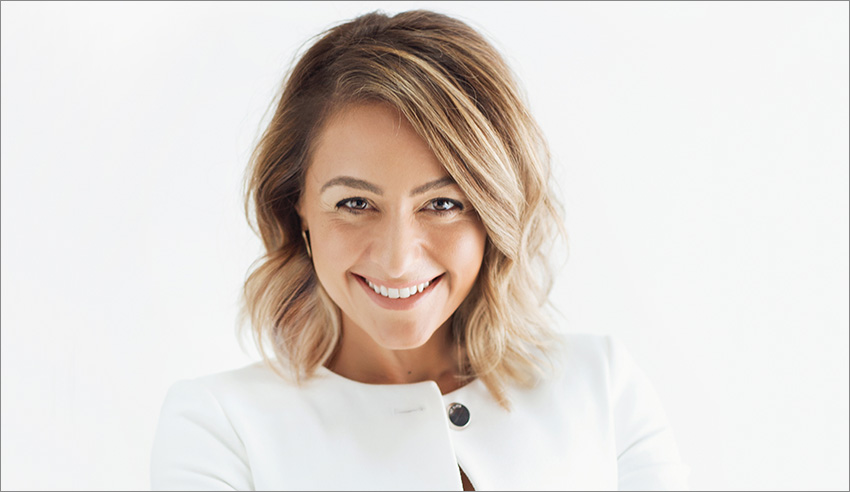 If Australia's legal profession is to meaningfully progress in the new normal, Rose Cocchiaro believes "egocentric, outdated" modes of legal practice have to be left by the wayside.
On this episode of The Lawyers Weekly Show, host Jerome Doraisamy is joined by Resolve Divorce founder Rose Cocchiaro, who feels that certain cultural and attitude changes are happening too slowly. Being client-centric is non-negotiable, she says, and that being confident and assertive as a lawyer does not mean bringing one's ego into the equation.
The pair also discuss what the rest of the legal profession can learn from the experience of family lawyers, and the changes such practitioners have implemented in recent years that offer a pathway for those across the board.

If you like this episode, show your support by rating us or leaving a review on Apple Podcasts (The Lawyers Weekly Show) and by following Lawyers Weekly on social media: Facebook, Twitter and LinkedIn.
If you have any questions about what you heard today, any topics of interest you have in mind, or if you'd like to lend your voice to the show, email This email address is being protected from spambots. You need JavaScript enabled to view it. for more insights!
Plus, in case you missed them, check out our most recent episodes: