Outcomes of increased investment in technology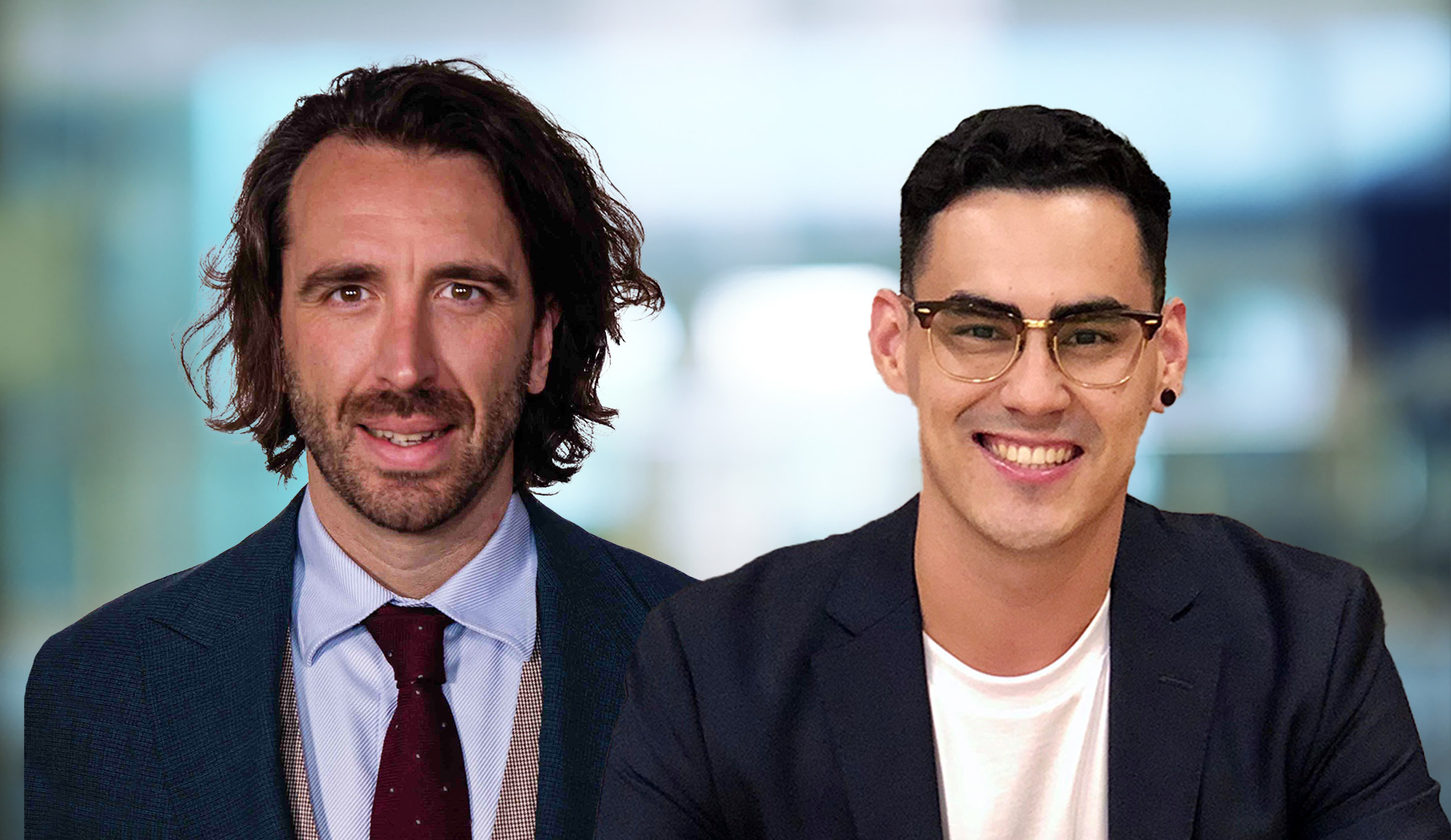 Increased utilisation of tech in law gives birth to a bounty of changes in day-to-day legal practice, and opens the door to questions such as whether law firms and in-house teams should be operating more like hedge funds.
On this episode of The Lawyers Weekly Show, host Jerome Doraisamy is joined by Peter Dombkins and Alex Rosenrauch, the director and manager of NewLaw at PwC respectively, to examine the impacts of "exponential increase" in investment in technological platforms and processes by firms and departments and how they see the marketplace shifting as a result of such uptake.
The pair talk about the battle between enterprise tech and legal tech, the need for holistic solutions, self-service in businesses, retention of principles such as access to justice, the realities of being client-led, and the inherent issues of being a low-trust industry.

If you like this episode, show your support by rating us or leaving a review on Apple Podcasts (The Lawyers Weekly Show) and by following Lawyers Weekly on social media: Facebook, Twitter and LinkedIn.
If you have any questions about what you heard today, any topics of interest you have in mind, or if you'd like to lend your voice to the show, email This email address is being protected from spambots. You need JavaScript enabled to view it. for more insights!
Plus, in case you missed them, check out our most recent episodes: