The Corporate Counsel Show: Running the Australian Open during COVID-19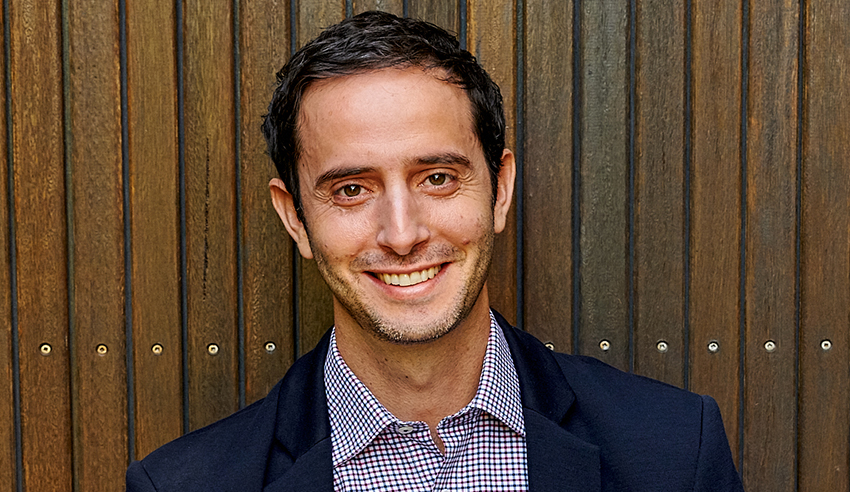 Daniel Stuk always wanted to work in sports law. He likely never imagined, however, that he would end up helping organise and run one of the world's biggest and most-publicised sporting events in the middle of a global pandemic.
On this episode of The Corporate Counsel Show, host Jerome Doraisamy is joined by Tennis Australia senior legal counsel Daniel Stuk to discuss how Mr Stuk and Tennis Australia planned for and navigated the 2021 version of the Australian Open, which saw a snap lockdown in Victoria mid-tournament.

Mr Stuk details the regulatory, biosecurity and logistical headaches that he had to overcome – made especially difficult as there was "no roadmap" for the organisation to follow in trying to ensure the tournament's success – and the lessons learned from such an extraordinary project.

Plus, in case you missed them, check out these recent episodes of The Corporate Counsel Show: