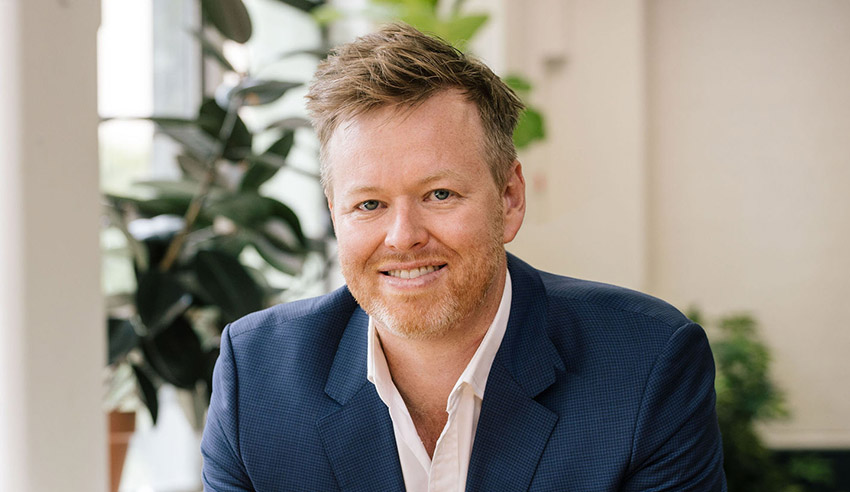 As a general counsel, Anthony Bekker was able to grow the business he worked for from having a national presence to an international one. Looking back on his time in-house, there are lessons he wishes he knew that he thinks other GCs can learn from if they too wish to grow their businesses across the globe.
On this episode of The Corporate Counsel Show, host Jerome Doraisamy is joined by BizTech Lawyers managing director Anthony Bekker, who is the former general counsel of Rokt, to discuss the practical and professional ways that he was able to grow Rokt from a national operation to having a presence in eight countries, and how best other GCs can replicate such success in a post-pandemic world.
The pair also talk about Mr Bekker's reflections on what he wishes he'd known when he was a GC, how these lessons apply to current or aspiring GCs, and what they need to do in order to thrive in the face of adversity and roadblocks.

Plus, in case you missed them, check out these recent episodes of The Corporate Counsel Show: