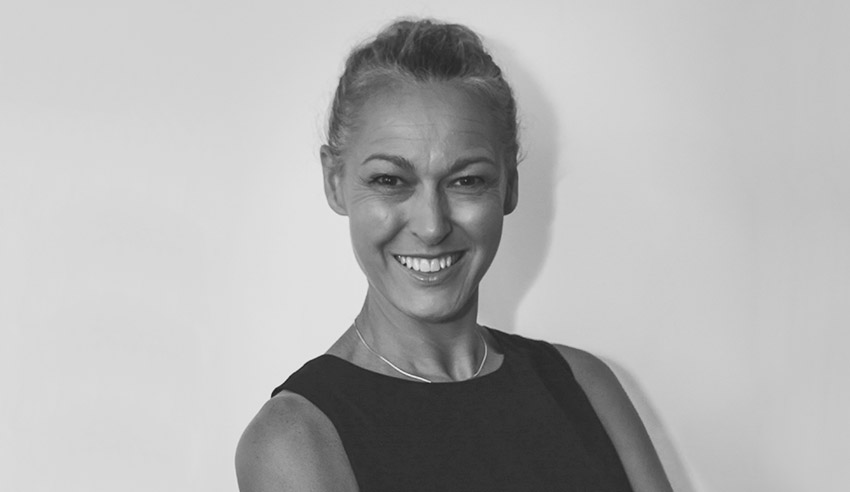 In this special episode with The College of Law, Hive Legal executive director and experience designer Melissa Lyon talks listeners through the many benefits of the Legal Practice Management Course, from interactive learning through to networking with expert facilitators and diverse cohorts.
Not only does Melissa Lyon bring an especially unique perspective on the course from a facilitator point of view, but she was also once a participant and has since been able to take the skills from the course and apply it into her own career.
Additionally, Melissa reflects on her career so far and the traditional and non-traditional pathways that she has taken to Hive Legal. She has some valuable insight for young lawyers who are still contemplating whether their future legal careers fit into firms or in-house – or into a whole different sector altogether.
Listeners will also get to hear about alternative innovation outside of just technology and how to implement using curiosity to make experiences better into their résumés and interviews within a hiring space that is saturated with the overused buzzword.
This episode was recorded with our principal partners at The College of Law, who will be supporting Lawyers Weekly in its inaugural Careers Expo and Emerging Leaders Summit 2021. Attendees will have the exclusive opportunity to be connected with firms and organisations for a one-on-one while also enjoying expertise from leading lawyers across three days of specialist panels.
Listen to the episode below and find out more about the Career Expo here!

Brought to you by:

If you like this episode, show your support by rating us or leaving a review on Apple Podcasts (The Lawyers Weekly Show) and by following Lawyers Weekly on social media: Facebook, Twitter and LinkedIn.
If you have any questions about what you heard today, any topics of interest you have in mind, or if you'd like to lend your voice to the show, email This email address is being protected from spambots. You need JavaScript enabled to view it. for more insights!
Plus, in case you missed them, check out our most recent episodes: