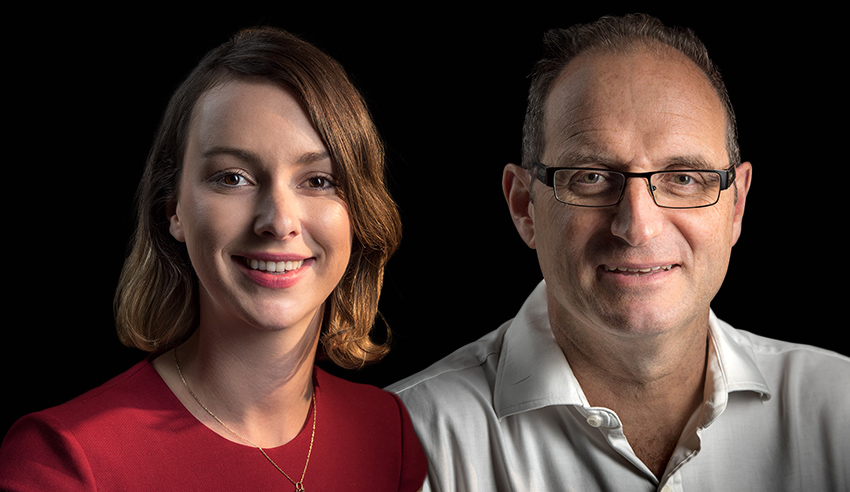 Following one of the most-downloaded episodes of last year, Kernel Property returns to the show to discuss the state of affairs in commercial leasing for legal practices across the country.
On this episode of The Lawyers Weekly Show, host Jerome Doraisamy is joined by Kernel Property directors Holly Bailey and Giles Knapman to discuss how law firms of all stripes have fared in the 12 months since the onset of coronavirus, the volume of commercial space that is currently available for lease across the country, and the types of agreements that firms are, or should be looking to, enter into.
The trio also talk about the factors to consider in securing favourable terms for a lease in the looming new normal as well as flexible options to explore, issues surrounding the fit-out of offices against the backdrop of more scattered workforces, and predictions for commercial leasing in the future.

If you like this episode, show your support by rating us or leaving a review on Apple Podcasts (The Lawyers Weekly Show) and by following Lawyers Weekly on social media: Facebook, Twitter and LinkedIn.
If you have any questions about what you heard today, any topics of interest you have in mind, or if you'd like to lend your voice to the show, email This email address is being protected from spambots. You need JavaScript enabled to view it. for more insights!
Plus, in case you missed them, check out our most recent episodes: