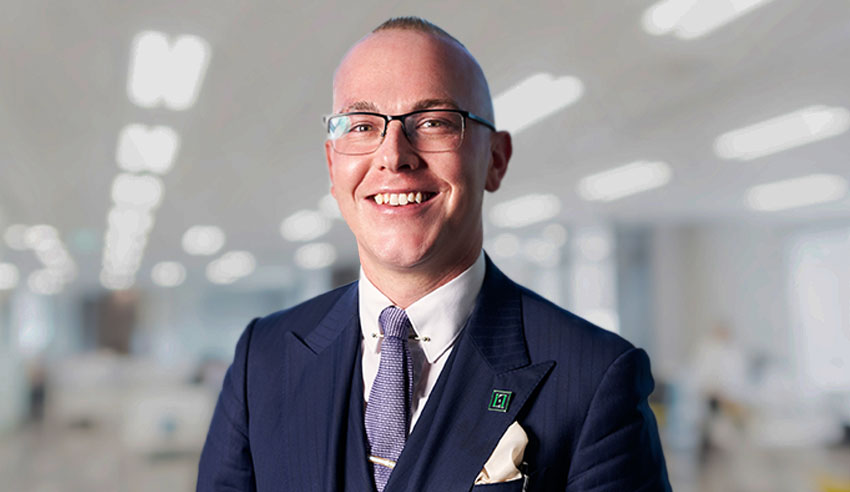 It used to be the case that a graduate lawyer with one payslip was seen by banks as a safer bet for a home loan than a barrister with 23 months' worth of bank statements. Given how the world has changed this past year, that impression may be shifting.
On this episode of The Lawyers Weekly Show, host Jerome Doraisamy is joined by returning guest Cullen Haynes, who is the director of sales at Legal Home Loans, to discuss how the age of coronavirus – and subsequent market changes – gives rise to new opportunities for lawyers to seek home loans sooner than they might have expected, meaning practitioners may not have to make the choice between striking out on their own or buying a house.

The pair also talk about whether "FOMO" has been heightened in the past year given the mainstreaming of flexible and remote working, whether now is a good time for lawyers to refinance their mortgages and what they could do with equity that comes with it.

If you like this episode, show your support by rating us or leaving a review on Apple Podcasts (The Lawyers Weekly Show) and by following Lawyers Weekly on social media: Facebook, Twitter and LinkedIn.
If you have any questions about what you heard today, any topics of interest you have in mind, or if you'd like to lend your voice to the show, email This email address is being protected from spambots. You need JavaScript enabled to view it. for more insights!
Plus, in case you missed them, check out our most recent episodes: