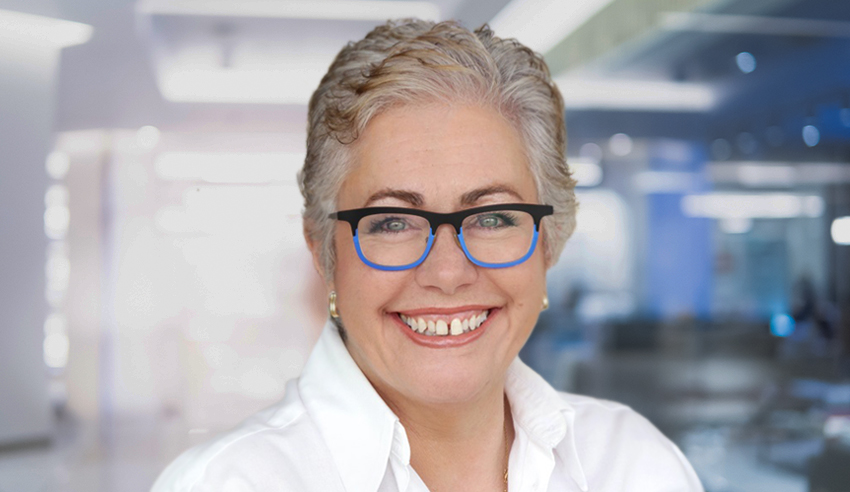 Cross-selling should be a result, not a strategy, Sue-Ella Prodonovich argues. Otherwise, you run the risk of "crass-selling".
On this episode of The Boutique Lawyer Show, host Jerome Doraisamy is joined by returning guest Sue-Ella Prodonovich, who is the principal of Prodonovich Advisory, to discuss some of the potential pitfalls of cross-selling by law firms, particularly in the age of coronavirus, distinguishing cross-selling from "niching down", and how cross-selling can impact upon the health and success of a legal business.

The pair also discuss the need to seek appropriate feedback from clients about the breadth of service delivery, having as many conversations with trusted advisers about firm offerings, and whether there are any succession strategies and/or creative opportunities that firms can instead be exploring.

If you like this episode, show your support by rating us or leaving a review on Apple Podcasts (The Lawyers Weekly Show) and by following Lawyers Weekly on social media: Facebook, Twitter and LinkedIn.

If you have any questions about what you heard today, any topics of interest you have in mind, or if you'd like to lend your voice to the show, email This email address is being protected from spambots. You need JavaScript enabled to view it. for more insights!
Plus, in case you missed them, check out our most recent episodes: