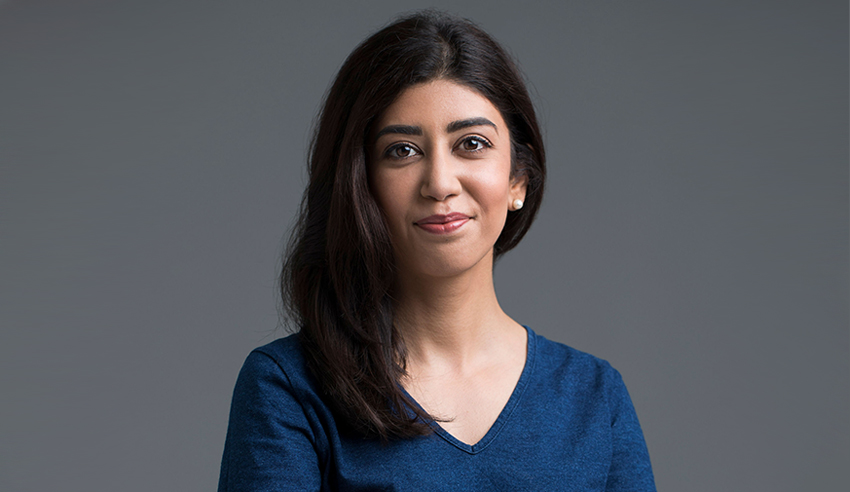 With D&I having emerged as a top priority for law departments, understanding how best to have confronting interactions will be critical in ensuring legal teams can meaningfully move forward.
On this episode of The Corporate Counsel Show, host Jerome Doraisamy is joined by Collective Wellness Group legal counsel Darshana Parekh who says there is a need to have conversations that are "not fun and not comfortable", for the reason that they allow us to better appreciate and respect the many differences that people bring to a workplace.

The pair also delve into the need or otherwise for defined structures to facilitate such conversations, how such engagement can be engineered in the "new normal" in which workforces will be more scattered, and the role of leaders to create a more naturally evolving inclusive workplace.

Plus, in case you missed them, check out these recent episodes of The Corporate Counsel Show: