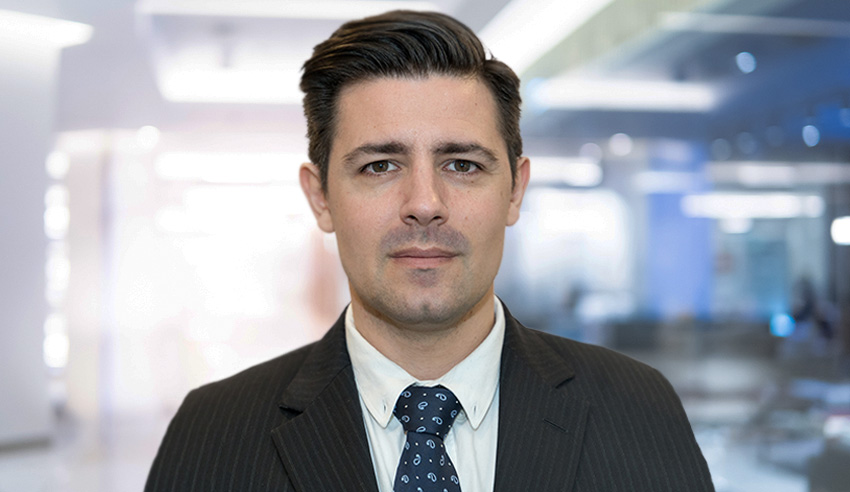 James Kitching is living his dream as a senior lawyer for global football association FIFA. His work is every bit as exciting and stimulating as it is challenging, he says.
On this episode of The Corporate Counsel Show, host Jerome Doraisamy is joined by FIFA legal compliance division director of football regulatory, James Kitching, to discuss how he got himself into his dream job as a lawyer, the myriad international regulatory considerations that arise each and every day, and how the football association has navigated the extraordinary challenges of COVID-19 and still successfully hosted major tournaments such as the Euros and Copa America.
The pair also discuss the need to be disciplined in order to manage the overwhelming workload that can arise, opportunities on the horizon for sports lawyers and appreciating that no two days are the same when one comes to work.

Plus, in case you missed them, check out these recent episodes of The Corporate Counsel Show: