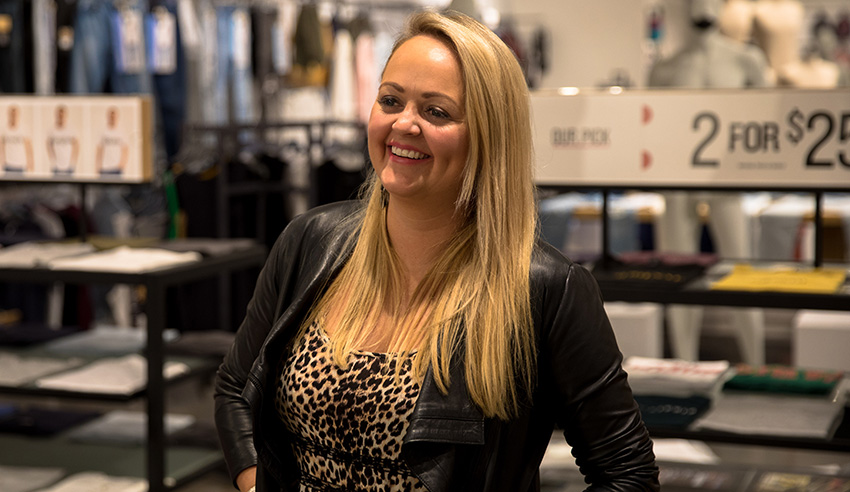 When it comes to being more resourceful, Shannon Landers advises in-house counsel to avoid thinking like lawyers. Instead, she says, creativity and trial and error will be crucial steps in the journey.
On this episode of The Lawyers Weekly Show, host Jerome Doraisamy is joined by Cotton On Group head of legal Shannon Landers to discuss why it is so important for law departments to be as resourceful as possible, what resourcefulness means to her as a professional, and undertaking initiatives such as in-house research to understand how best to reduce inefficiencies and bloated expenditures.
 
Ms Landers also discusses the need for short-term pain in order to achieve long-term gain, how to triage the goal of resourcefulness in accordance with all other urgent departmental priorities, how her thinking on resourcefulness has evolved in the age of coronavirus and the extent to which she thinks Australian law departments are open to new-age thinking. 

Plus, in case you missed them, check out these recent episodes of The Corporate Counsel Show: