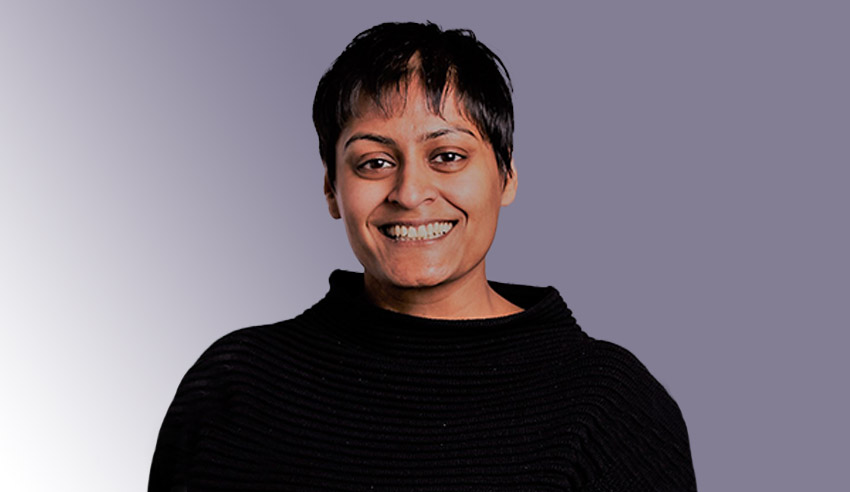 In the aftermath of personal trauma, Niti Nadarajah's first response was to hide that trauma from the outside world and pretend that all was normal. She subsequently realised that there was "so much good" to be had from being open, honest and transparent.
Content warning: This episode contains content that may be disturbing or distressing to some listeners. Listener discretion is advised.
On this episode of The Corporate Counsel Show, host Jerome Doraisamy is joined by Philip Morris International head of legal for Australia and the Pacific Islands, Niti Nadarajah, to discuss her personal journey and what she has learned from deciding to be upfront about her life, what is happening and how she feels.
The pair delve into Ms Nadarajah's determination that good leadership starts with transparency and creating an environment whereby all employees feel comfortable bringing their full selves to the workplace and are supported no matter what. Such an approach, she opines, is even more essential in the post-pandemic new normal.
Help is available via Lifeline on 13 11 14. Each law society and bar association also has further contacts available on their respective websites.

Plus, in case you missed them, check out these recent episodes of The Corporate Counsel Show: