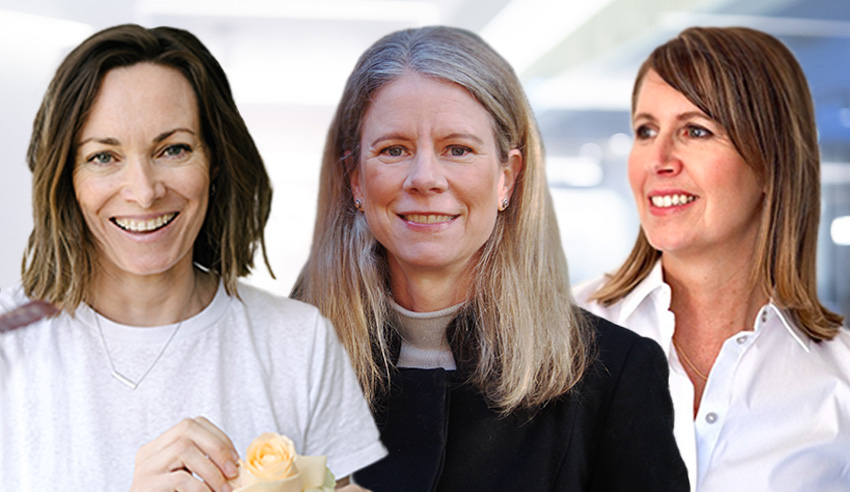 These three former legal counsel left behind in-house life to pursue creative opportunities. The professional experience gleaned as corporate lawyers, however, has been invaluable to their new vocational pathways.
On this episode of The Corporate Counsel Show, host Jerome Doraisamy is joined by interior decorator Katie Riddell, florist Corrie MacGregor and writer Kate Nakashima to reflect on how and why they each decided to stop being in-house lawyers and start chasing their creative dreams, the challenges faced with such shifts in career direction, and how the pandemic impacted upon their new pursuits.

The quartet also delves into the practical ways that lawyers can engage with creative opportunities, why such creativity can make one a better legal professional, and offers guidance to lawyers who might be reluctant about making time to be creative.

Plus, in case you missed them, check out these recent episodes of The Corporate Counsel Show: