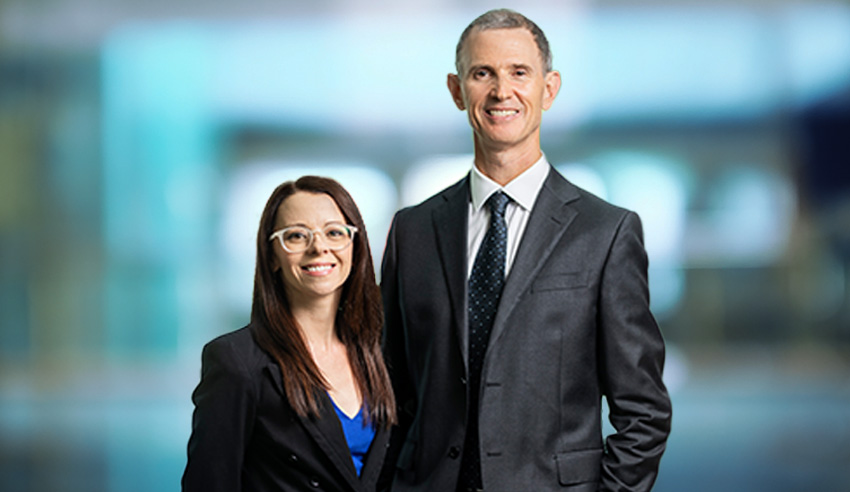 Making sure that the local community knew that Argon Law "had its back" during the worst of the age of coronavirus has been critical to the firm's success in the past year. Here, they delve into how they went about solidifying such support.
On this episode of The Boutique Lawyer Show, host Jerome Doraisamy is joined by Argon Law founder John Gallagher and senior associate Melinda Bryant to talk about how their Maroochydore-based practice determined the best practice approach to the onset of the age of coronavirus, crafting a recipe for success in this time.

The trio also reflect on how Argon moved to better support clients with meetings in the car park while wearing PPE, understanding the benefit of community intimacy and the utility of cross-referrals, and key lessons (including and especially the need for good workplace culture) for other suburban and regional firms from their experience in this turbulent time.


If you like this episode, show your support by rating us or leaving a review on Apple Podcasts (The Lawyers Weekly Show) and by following Lawyers Weekly on social media: Facebook, Twitter and LinkedIn.

If you have any questions about what you heard today, any topics of interest you have in mind, or if you'd like to lend your voice to the show, email This email address is being protected from spambots. You need JavaScript enabled to view it. for more insights!
Plus, in case you missed them, check out our most recent episodes: