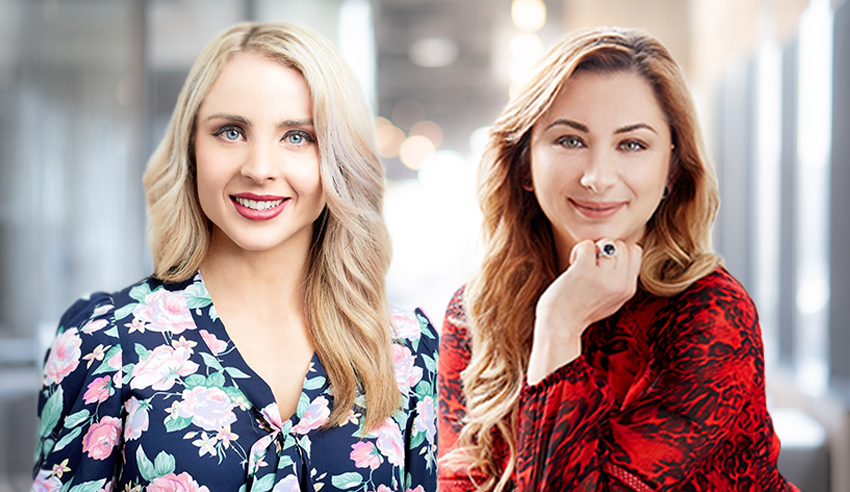 A healthy quantum of competition can be useful for lawyers, both in challenging themselves and achieving optimal outcomes for clients. However, competitive streaks can often cross the line, venturing into abuse against those across the table.
On this episode of The Boutique Lawyer Show, host Jerome Doraisamy is joined by Kalpaxis Legal director and principal Cassandra Kalpaxis and Barton Family Lawyers principal Courtney Barton to discuss the prevalence of overly competitive and adversarial approaches among litigators (which have been amplified since the onset of COVID-19), and why some lawyers might engage in such behaviour.

The trio also talk about the role of leaders in modelling the right behaviours for their staff and those coming through the ranks, the need for more collaborative practice and balancing it against one's duty to win for their clients, and how such approaches can and will work in the post-pandemic new normal.

If you like this episode, show your support by rating us or leaving a review on Apple Podcasts (The Lawyers Weekly Show) and by following Lawyers Weekly on social media: Facebook, Twitter and LinkedIn.

If you have any questions about what you heard today, any topics of interest you have in mind, or if you'd like to lend your voice to the show, email This email address is being protected from spambots. You need JavaScript enabled to view it. for more insights!
Plus, in case you missed them, check out our most recent episodes: