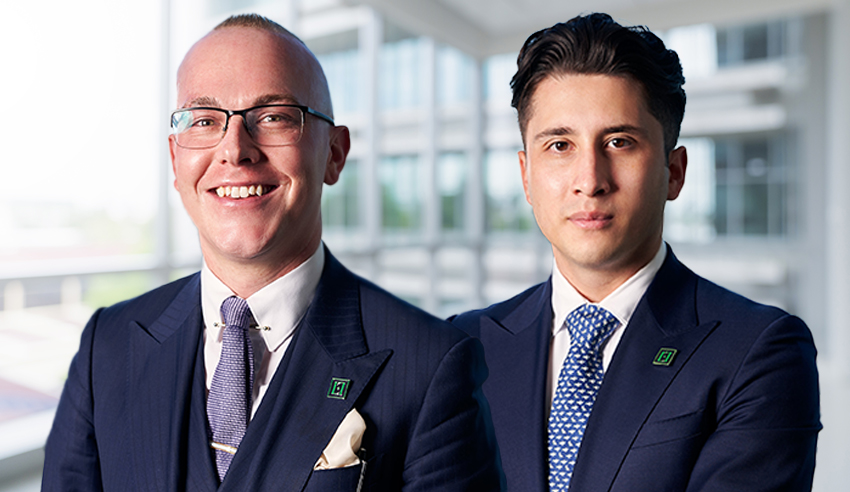 2021 has been an extraordinary year for Australia's property market. There is much that legal professionals can take away, from those looking to get their foot in the door to those wanting to expand their portfolios.
On this episode of The Lawyers Weekly Show, host Jerome Doraisamy welcomes back recurring guest Cullen Haynes, director of sales at Legal Home Loans, and Josh Jaramillo, legal lending specialist at Legal Home Loans, to discuss their reflections on the year that was, the "post-lockdown mindset" for lawyers, and changes in lending services governance laws.

The trio also delve into what is firing up investors at this juncture, whether or not there is more stock coming onto the market, what benefits still exist and will be apparent for lawyers moving forward, and how lawyers can and should be perceiving Australia's property market as we head into the new year.


If you like this episode, show your support by rating us or leaving a review on Apple Podcasts (The Lawyers Weekly Show) and by following Lawyers Weekly on social media: Facebook, Twitter and LinkedIn.
If you have any questions about what you heard today, any topics of interest you have in mind, or if you'd like to lend your voice to the show, email This email address is being protected from spambots. You need JavaScript enabled to view it. for more insights!
Plus, in case you missed them, check out our most recent episodes: