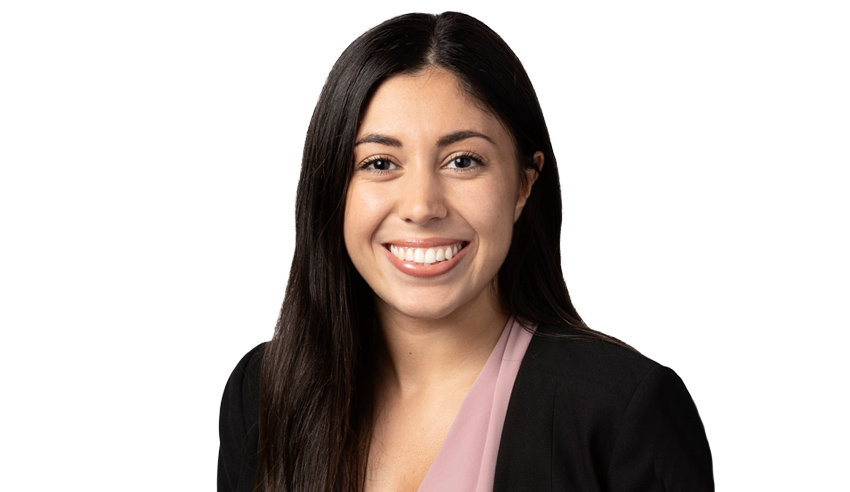 In 2020, Calli Tsipidis won the In-House Lawyer of the Year and Rising Star of the Year (In-House) categories at the Women in Law Awards. Here, she discusses how she approaches her work and the factors she believes have led to her success.
On this episode of The Corporate Counsel Show, host Jerome Doraisamy is joined by Foxtel Group legal counsel Calli Tsipidis to discuss the work she does with Foxtel, how the work of her and her team was impacted by the age of coronavirus, how an increased workload opened the door to new opportunities and how she adapted to changing circumstances.

Ms Tsipidis also talks about the importance of being passionate about one's area of work, the need to have a separation between home and work, putting one's self in the best possible position to win awards and succeed professionally, being authentic, why it is so important to put one's hand up for recognition, and what she is most proud of.


Plus, in case you missed them, check out these recent episodes of The Corporate Counsel Show: