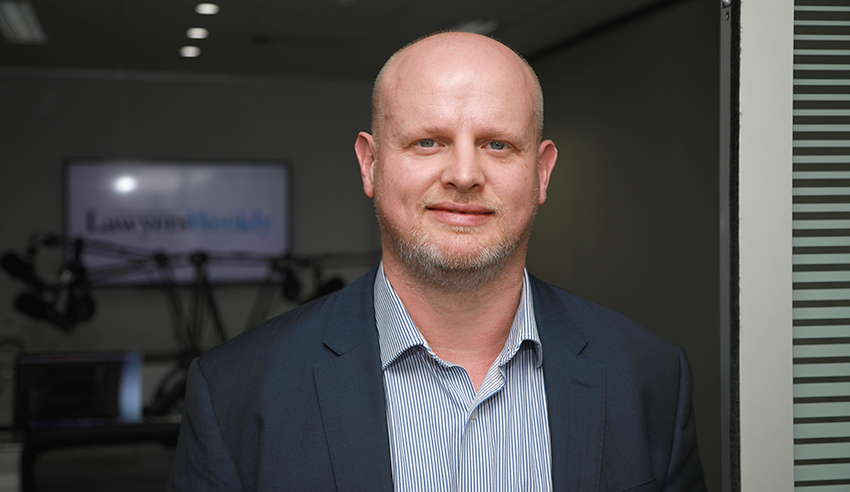 The combination of lawyers wanting a change, together with law departments expanding with roles they previously hadn't needed, has created a flurry of recruitment activity in-house. How will this unfold?
On this episode of The Corporate Counsel Show, host Jerome Doraisamy welcomes back G2 Legal Australian director Daniel Stirling to talk about the volume of recruitment in the in-house market as we move into the new year, the sectors that are seeing movement and what kinds of professionals law departments are seeking right now.

The pair also discuss what kinds of lawyers are looking to move into in-house positions, whether employers have to offer in-house secondments in order to keep staff long-term, whether the increased demand for in-house positions will continue or if it is just a flash in the pan, and how best employers across the board can attract and retain the best talent.


Plus, in case you missed them, check out these recent episodes of The Corporate Counsel Show: