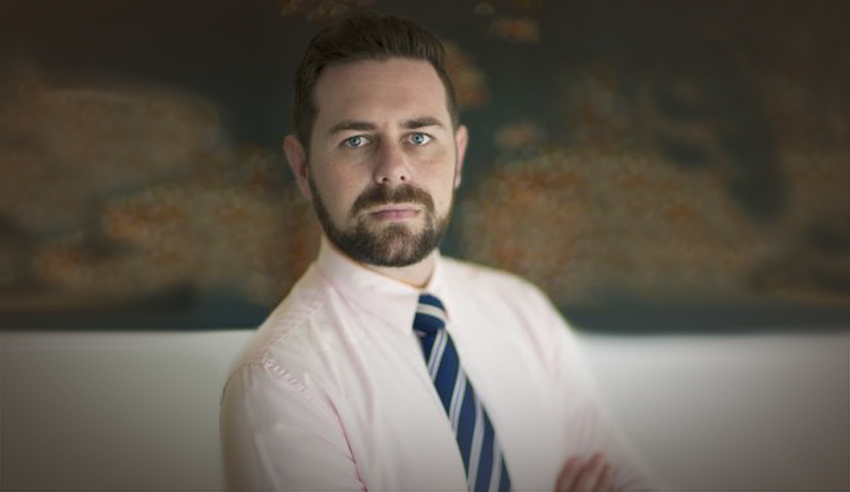 Leaving the bar to become an in-house lawyer may seem an uncommon vocational journey. However, for one award-winning practitioner, the move has been a natural, seamless transition.
On this episode of The Corporate Counsel Show, host Jerome Doraisamy welcomes back returning guest Matthew Littlejohn, a Darwin-based barrister-turned-manager of litigation at the Office of the General Counsel in Victoria, to discuss his experience as a barrister in the Northern Territory and what he learned about himself in that time, why he wanted to move in-house and what he does in his new role, and what the transition has been like.

The pair also discuss the practical and professional skills one learns as a barrister that are transferrable to an in-house role, whether law departments should be recruiting from the bar, if barristers make for better in-house counsel than those from private practice, and what those already in-house can bring to the bar table if they wish to make that vocational shift.


Plus, in case you missed them, check out these recent episodes of The Corporate Counsel Show: