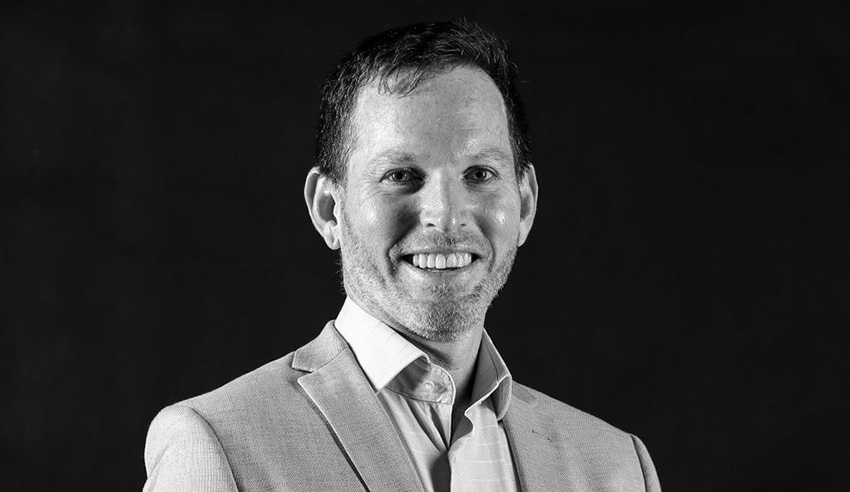 The traditional understanding of what makes a good in-house counsel "is no longer" – in the post-pandemic market, only a counsel who not only understands but helps shape a business' governance frameworks will be successful.
On this episode of The Corporate Counsel Show, host Jerome Doraisamy is joined by Youi executive general manager of legal, compliance and regulatory affairs Russell Redsell to discuss what governance is and its constant principles, how and where governance failures lead to issues, and the need for those in-house to ensure they are more than simply lawyers, particularly at this critical juncture.

The pair also talk about the myriad hats that those in-house must wear, the added burdens of staying on top of governance matters, practical steps one can take to better serve their businesses, and other advice regarding the need to be more attuned to good governance.


Plus, in case you missed them, check out these recent episodes of The Corporate Counsel Show: