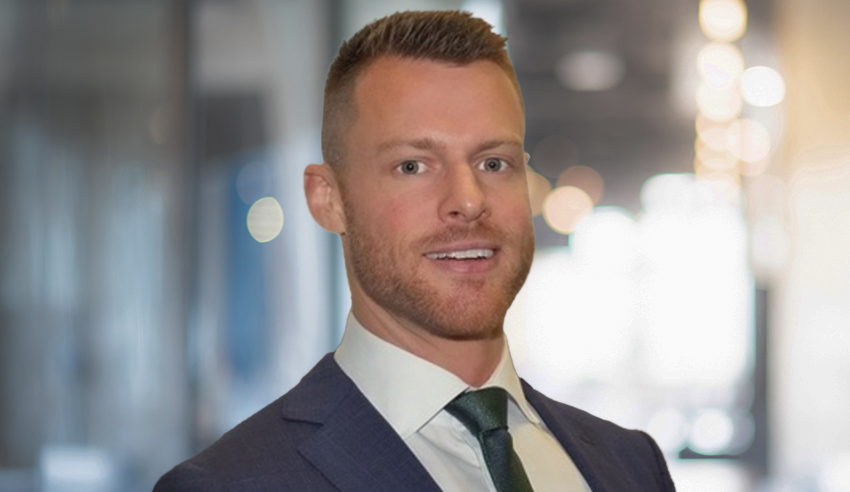 Whether the supposed "Great Resignation" materialises or not, law departments are going to have to do all they can to keep in-house counsel happy.
On this episode of The Corporate Counsel Show, host Jerome Doraisamy is joined by Carlyle Kingswood Global director, in-house (legal and governance) Phillip Hunter to discuss whether or not the "Great Resignation" talk is overblown, whether law departments are cognisant of the need to be better catering to employees, and how legal candidates are feeling at this juncture of the global pandemic.

The pair also discuss whether there is an increased desire to move in-house across the legal profession, if lawyers are increasingly keen to move overseas, improving a business' employee value proposition, and how in-house counsel can ensure they are getting the best deal for themselves.



Plus, in case you missed them, check out these recent episodes of The Corporate Counsel Show: