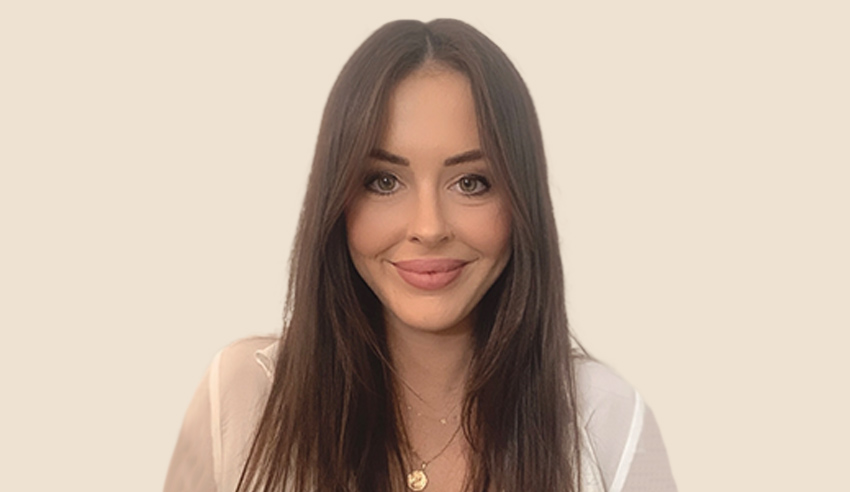 According to the new Regional and Suburban Lawyer of the Year, practitioners who work outside of CBDs are "very well placed" to meaningfully navigate the looming post-pandemic marketplace and sustain successful businesses, given what has been learned in the last two years.
On this episode of The Boutique Lawyer Show, host Jerome Doraisamy is joined by Glissan & Associates lawyer Rebecca Watters to talk about what drew her to work in a suburban legal practice, working across Sydney, managing a diverse clientele, garnering a broader perspective on one's local community, and why having such close connections to those around you makes one a better lawyer.

Ms Watters also discusses what it meant to her to win Regional and Suburban Lawyer of the Year at the 2020 Australian Law Awards, current and looming challenges for lawyers working in the suburbs as well as opportunities on the horizon, lessons for other suburban lawyers based on her success and what local contributions she is looking forward to making in the near future.



If you like this episode, show your support by rating us or leaving a review on Apple Podcasts (The Lawyers Weekly Show) and by following Lawyers Weekly on social media: Facebook, Twitter and LinkedIn.
If you have any questions about what you heard today, any topics of interest you have in mind, or if you'd like to lend your voice to the show, email This email address is being protected from spambots. You need JavaScript enabled to view it. for more insights!
Plus, in case you missed them, check out our most recent episodes: