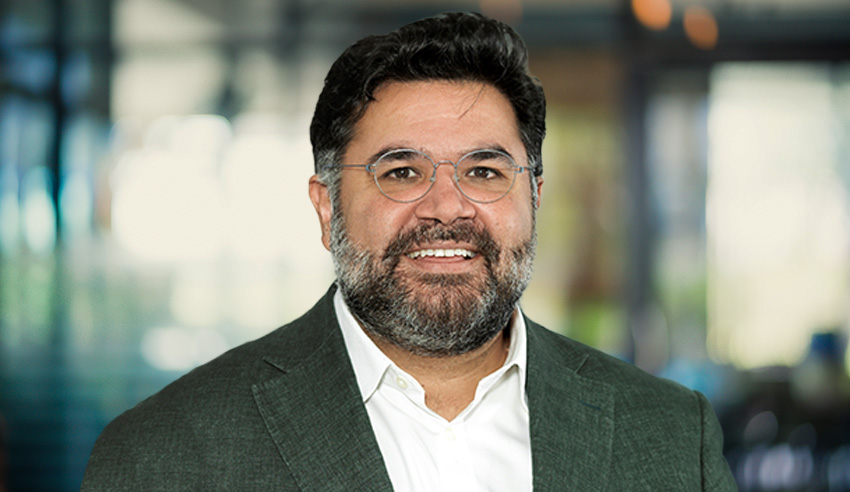 On this special episode of The Corporate Counsel Show, produced in partnership with Maurice Blackburn, host Jerome Doraisamy speaks with the firm's chief executive, Jacob Varghese, about how law departments can proactively and reactively minimise the costs involved with litigation and ensure greater value for their businesses.
Mr Varghese – who spoke at the recent Corporate Counsel Summit to in-house lawyers about the state of affairs with litigation costs – dives into the current litigation climate and the inherent costs, whether the age of coronavirus has exacerbated certain trends, the longstanding incentives in place to retain the status quo when it comes to the cost of legal services and how law departments can and should be responding.

He also explains the need for in-house teams to "be as creative as possible" in getting lower prices, the danger of "leaving value on the table", how corporate counsel are performing when it comes to better appreciating the need for value from legal services (especially in a turbulent time), the need to explore litigation funding services, where litigation costs sit in the triage of urgent priorities for law departments and the questions to ask in getting on the right track.

To learn more about Maurice Blackburn and its litigation funding services, click here and here, respectively.  

Plus, in case you missed them, check out these recent episodes of The Corporate Counsel Show: