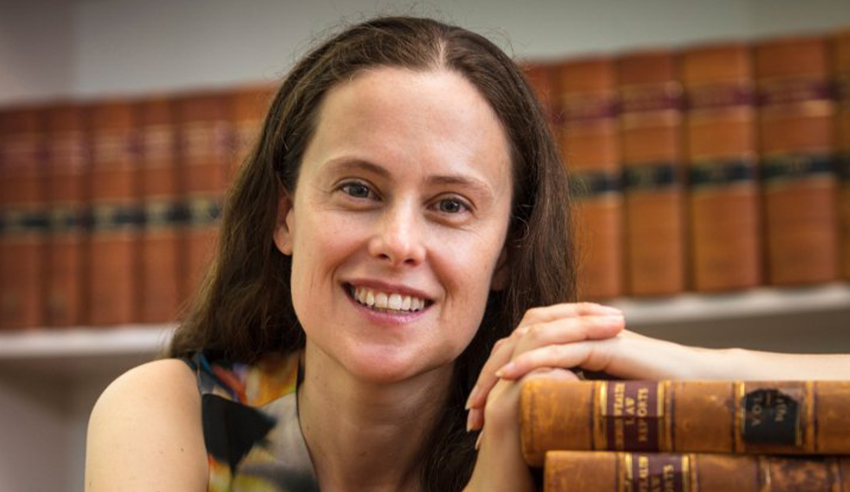 Water is foundational to life on this planet, and increasingly, we cannot take it for granted. Ensuring access to clean, safe water has been recognised internationally as a basic human right, and here in Australia, we need to start thinking of it as such in how our communities and marketplace move forward.
On this episode of The Lawyers Weekly Show, host Jerome Doraisamy is joined by University of Canberra Law School senior lecturer Dr Cristy Clark to discuss what is meant by the idea of water being a basic human right, how and when it was recognised as such by the United Nations, when the human right to air may be acknowledged, and the legal implications of recognising water as a human right, particularly against the backdrop of climate concerns.

Dr Clark also outlines the state of affairs in Australia in recognising water as a human right, the level of consciousness that Australians have about some of the dire consequences of lack of access to water across the country, what can be done by lawyers and non-lawyers alike, and why this is such an important legal, social and environmental issue for our nation moving forward.

If you like this episode, show your support by rating us or leaving a review on Apple Podcasts (The Lawyers Weekly Show) and by following Lawyers Weekly on social media: Facebook, Twitter and LinkedIn.
If you have any questions about what you heard today, any topics of interest you have in mind, or if you'd like to lend your voice to the show, email This email address is being protected from spambots. You need JavaScript enabled to view it. for more insights!
Plus, in case you missed them, check out our most recent episodes: