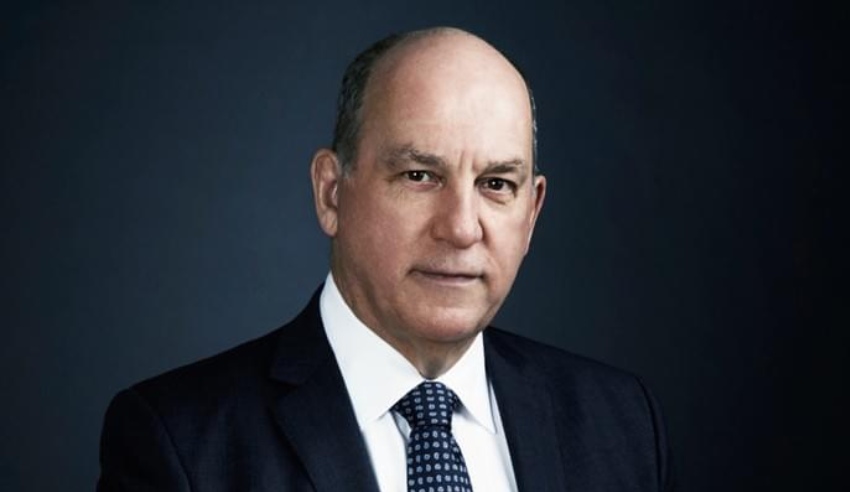 Having joined the bar in the late 1970s, Max Kimber SC has garnered extensive experience in mediation and dispute resolution. Here, he details his top tips for those seeking greater proficiency in mediation, especially against the backdrop of a rapidly evolving professional services landscape.
On this episode of The Lawyers Weekly Show, host Jerome Doraisamy speaks with Sydney-based barrister Max Kimber about his career at the bar, why he sees mediation as being such an important avenue for exploration by lawyers engaged in litigation, and how the mediation landscape has evolved in recent decades.

Mr Kimber outlines 10 things that lawyers engaged in such work must know if they are to be proficient in this space moving forward, including, but not limited to, when mediation and ADR processes can and should be used, how to select the right mediator, the need to educate one's client about the pros and cons of the litigation process and whether counsel should attend mediations.



If you like this episode, show your support by rating us or leaving a review on Apple Podcasts (The Lawyers Weekly Show) and by following Lawyers Weekly on social media: Facebook, Twitter and LinkedIn.
If you have any questions about what you heard today, any topics of interest you have in mind, or if you'd like to lend your voice to the show, email This email address is being protected from spambots. You need JavaScript enabled to view it. for more insights!
Plus, in case you missed them, check out our most recent episodes: