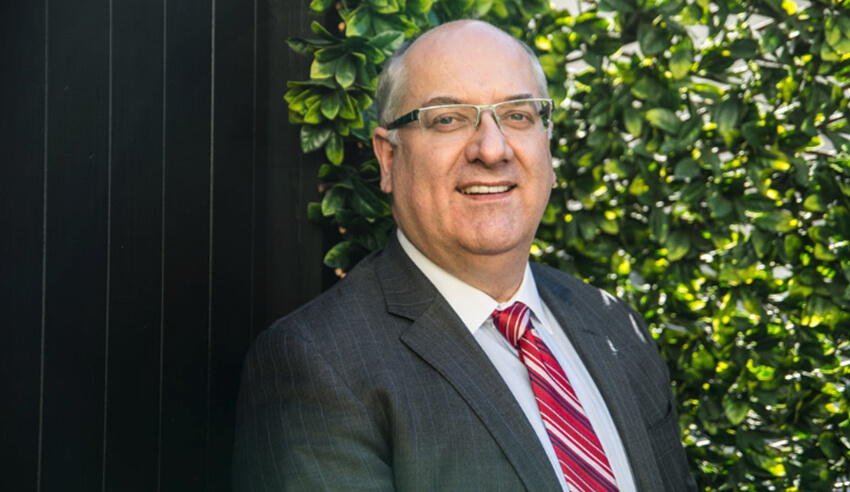 For award-winning principal Keith Redenbach, making decisions based on what's right and just is far more important than being "shackled by political decision making". Doing the right thing – based on integrity, honesty and transparency – is a much better path towards vocational satisfaction than being bogged down by negative influences, he says.
On this episode of The Boutique Lawyer Show, host Jerome Doraisamy speaks with Redenbach Legal principal Keith Redenbach – who is a finalist in three categories at the upcoming Partner of the Year Awards – to discuss his experiences working in BigLaw firms (here and abroad), the good and bad lessons he took away from that time in his professional life, how those lessons are applicable to now running his own SME firm, as well as the skills that have served him well as a firm leader.

Mr Redenbach also dives into the need to make one's own luck and how to ensure such success, prioritising health and happiness above all else, navigating jealousy if and when it rears its head, avoiding the weeds of politicking, what excites him about legal practice moving forward and why lawyers must focus more on the achievement of justice.


If you like this episode, show your support by rating us or leaving a review on Apple Podcasts (The Lawyers Weekly Show) and by following Lawyers Weekly on social media: Facebook, Twitter and LinkedIn.
If you have any questions about what you heard today, any topics of interest you have in mind, or if you'd like to lend your voice to the show, email This email address is being protected from spambots. You need JavaScript enabled to view it. for more insights!
Plus, in case you missed them, check out our most recent episodes: