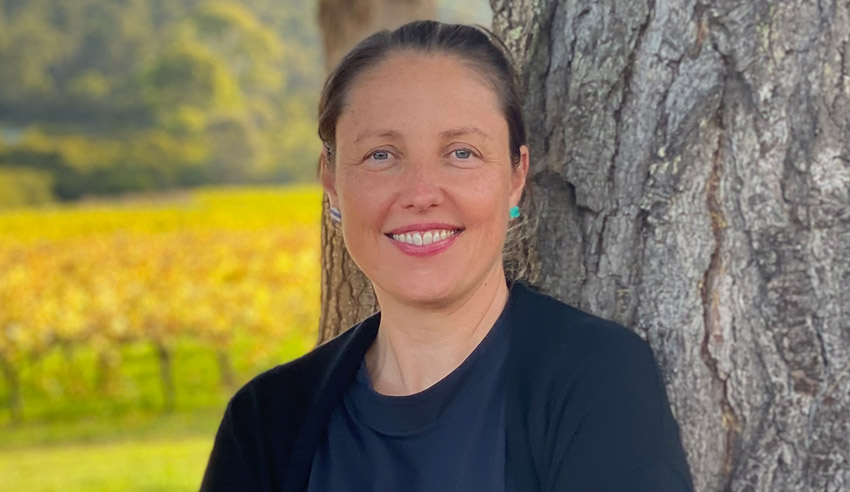 Given how much the marketplace is shifting, professionals and business owners have a duty, Natasha Blycha argues, to bolster their understanding and appreciation of the myriad developments in the digital space. It is not enough to simply use tech platforms, she says – lawyers need to pay attention to the subtleties and broader questions arising from such evolution.
On this episode of The Boutique Lawyer Show, host Jerome Doraisamy is joined by Stirling & Rose founder and managing director Natasha Blycha to discuss what encompasses digital law, her interest in digital law (both personally and professionally), and the legal duties one must assume in better understanding the intricacies of digital law.

Ms Blycha also outlines her newly established firm's practice methodologies, the challenges inherent with staying on top of the fast pace of change in the tech and digital landscapes, accepting equity as payment in exchange for fees for start-ups that may not have the requisite cash flow yet, opportunities and issues on the horizon in the digital law space, and the need for "responsible change" moving forward.




If you like this episode, show your support by rating us or leaving a review on Apple Podcasts (The Lawyers Weekly Show) and by following Lawyers Weekly on social media: Facebook, Twitter and LinkedIn.
If you have any questions about what you heard today, any topics of interest you have in mind, or if you'd like to lend your voice to the show, email This email address is being protected from spambots. You need JavaScript enabled to view it. for more insights!
Plus, in case you missed them, check out our most recent episodes: