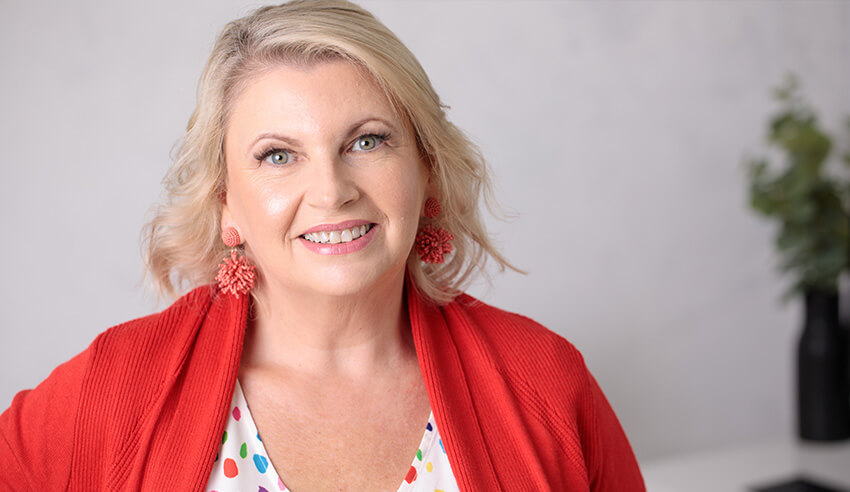 Adele Anthony has, as she put it, "always wanted to be the bride and not the bridesmaid" when it comes to her career. At 45, she decided to get her law degree, and — now, a few years after graduating — is a finalist for the Sole Practitioner of the Year category at the 2022 Australian Law Awards.
On this episode of The Boutique Lawyer Show, host Jerome Doraisamy welcomes Your Legacy Lawyer principal Adele Anthony — whose firm is also a finalist in the Regional Firm of the Year category at the upcoming Australian Law Awards — to discuss her career and journey before entering law school in her mid-40s, what drove her (personally and professionally) to be a law firm owner, the need to talk about one's own experiences with clients, and garnering a more holistic perspective on what her clients are experiencing.

Ms Anthony also delves into working as flexibly as possible, the extent to which one should compartmentalise, her approach to new and emerging technologies and how she is looking to market her practice, her plans for expansion across the country, and what guidance she would offer about making career shifts later in life.



If you like this episode, show your support by rating us or leaving a review on Apple Podcasts (The Lawyers Weekly Show) and by following Lawyers Weekly on social media: Facebook, Twitter and LinkedIn.
If you have any questions about what you heard today, any topics of interest you have in mind, or if you'd like to lend your voice to the show, email This email address is being protected from spambots. You need JavaScript enabled to view it. for more insights!
Plus, in case you missed them, check out our most recent episodes: