Review into comp, rehab for veterans welcomed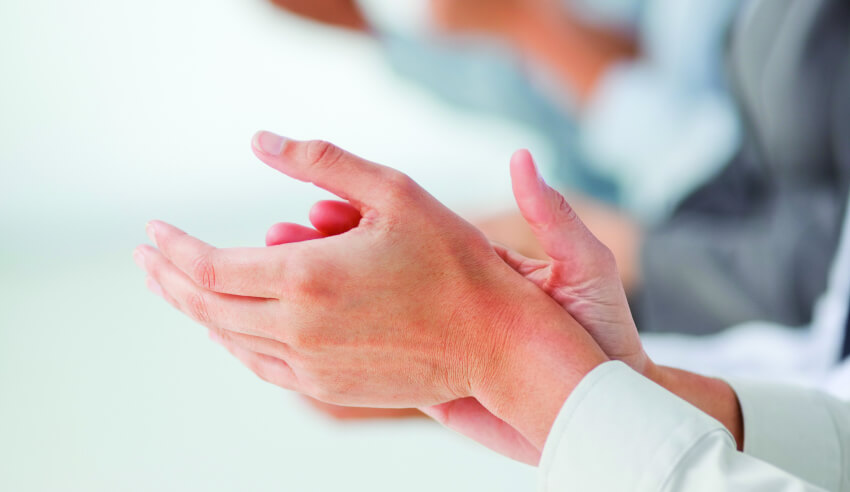 A multinational firm has welcomed the federal government's launch of an independent inquiry into the existing compensation and rehabilitation system for Australian veterans and ex-service personnel. 
The inquiry, being undertaken by the Productivity Commission, will look into whether the existing system is appropriate in assisting those who have served the nation, and will review governance arrangements, administrative processes and service delivery.
According to Slater & Gordon, the review needs to be comprehensive in order to address "gaping holes" in the existing system, which left many veterans without support and in some cases resulted in them taking their own lives.
Slaters national military compensation lawyer Brian Briggs said the review was long overdue.
"I trust that this inquiry will result in some positive moves to improve how our veterans and service personnel are being treated by the department," he said.
"Time and time again, the way the Department of Veterans' Affairs (DVA) operates has directly contributed to the frustration, anger and despair within the veteran community."
"The complicated nature of the legislation, the use of factors to deny claims and delays due to the lack of time periods for the DVA to make decisions has taken a heavy toll on our serving and ex-serving defence members," he continued.
Mr Briggs said that for too long veterans and ex-service personnel had not been afforded the respect and support they deserve.
"Our passionate military personnel dedicate their lives to protecting this country every single day, but unfortunately, they are often left without the support they need once their service is over – sometimes resulting in the most tragic loss of life," he explained.
"Unfortunately, our military compensation system is one of the few schemes that does not include time frames for responding to claims or for making key decisions.
"We hope this review will deliver much-needed reform to this area to better protect the men and women who have fought to protect Australia in the past, present and future."
The Productivity Commission is expected to return a completed report in 15 months.