Victoria invests $40.3m into Aboriginal Justice Agreement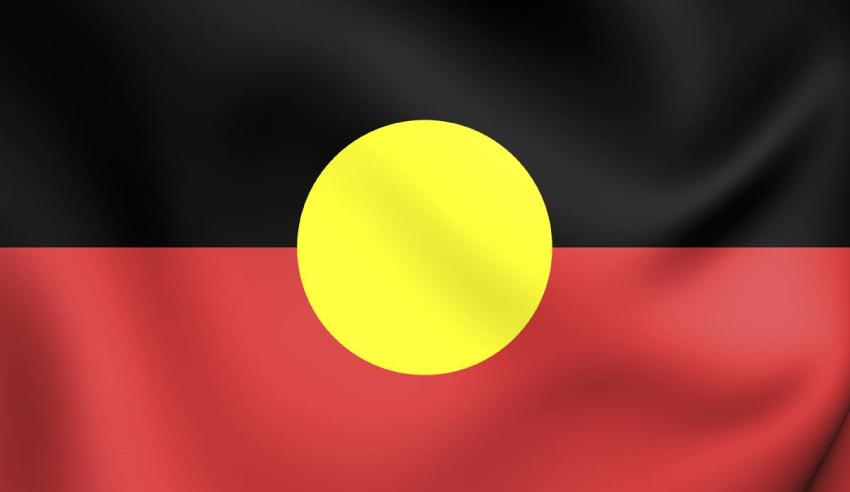 The Andrews Labor government in the Garden State has implemented the fourth phase of its Aboriginal Justice Agreement, which aims to strengthen self-determination and reduce over-representation in the state's justice system.
As part of the five-year agreement – which was developed in response to the Royal Commission into Aboriginal Deaths in Custody – the state government has put forward $40.3 million for the latest phase, to better ensure strong and safe families and communities, have fewer Aboriginal people in the criminal justice system, enact a more effective justice system with greater Aboriginal involvement and increased self-determination in the justice sector.
"We're working towards closing the gap in Victoria through our treaty process and strengthening self-determination for Aboriginal Victorians," said Minister for Aboriginal Affairs Natalie Hutchins.
The funding to implement the agreement includes $15 million for community-led self-determination initiatives; $12.3 million to expand Koori Courts into the County, Magistrates' and Children's Courts; $10.8 million for youth justice initiatives; and $2.2 million to expand the Statewide Indigenous Arts in Prisons and Community Program.
In addition, a further $600,000 is being provided to begin developing a new non-custodial facility to help Aboriginal women "get back on track".
"This is the biggest investment in the agreement's history and sets out a framework for reducing the over-representation of Aboriginal people in Victoria's justice system," said Victorian Attorney-General Martin Pakula.
"This agreement is the product of deep and thoughtful engagement by the Aboriginal community and government and continues a proud tradition of achievement that is unique to our state."
The announcement follows the Aboriginal Legal Service (NSW/ACT) endorsement of the recommendations made by the Law Council of Australia's Project Justice Report, which advocated for Justice Impact Tests to better improve access to legal assistance.