Government must be better leaders on business and human rights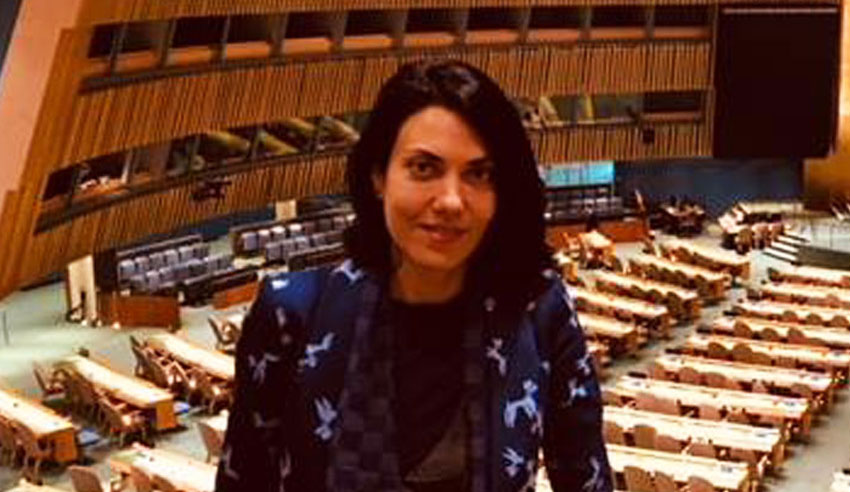 Ahead of this year's G20 Summit, one legal advocacy group has called on the federal government to demonstrate its commitment to implementing the UN Guiding Principles on Business and Human Rights.
With G20 countries preparing to meet in Osaka, Japan, later this month, the Morrison government must fulfil its commitment to and demonstrate action on implementing UNGPs, argued Australian Lawyers for Human Rights.
ALHR Business and Human Rights Subcommittee co-chair Natalia Szablewska said: "The Australian government has taken some welcome and concrete steps towards improving Australia's approach in dealing with business and human rights abuses, including the introduction of a landmark Modern Slavery Act.
"However, it has not done enough to implement Australia's declaration and commitment, made at the 2017 G20 Hamburg Summit, to advance the implementation of the UNGPs through a National Action Plan (NAP) on business and human rights, and to ensure access to remedy for victims of human rights abuses in supply chains."
In October 2017, despite this commitment and a unanimous recommendation from its own expert Multi-Stakeholder Advisory Group on the Implementation of the UNGPs that Australia should develop a NAP, the federal government announced it would not pursue one, Ms Szablewska continued, noting that it "attracted widespread criticism, not only from civil society, but also from the United Nations who wrote to the government expressing disappointment".
"Modern slavery legislation should not be seen as a substitute for developing a NAP and the Australian government's refusal to do so remains a major concern," she posited.
"NAPs are an important, practical and powerful vehicle for the government to articulate how it intends to implement the UNGPs. NAPs are also important in strengthening efforts in guiding business in fulfilling their obligation to respect human rights.
"Currently, 21 countries have a NAP, including the United Kingdom and the United States. Many other countries are in the process of developing a NAP, or have committed to doing so.
"Business also wants this guidance, with the Australian Dialogue on Business and Human Rights showing general support for a NAP and the International Chamber of Commerce calling on governments in all its regions to develop them."
It is paramount, Ms Szablewska surmised, for the Australian government to step up its leadership with respect to the emerging critical issues in relation to corporate human rights due diligence.
This would necessarily include "incorporating the much-needed gender perspective in implementing the UNGPs in order to achieve equality in the business sectors, forced labour and human trafficking are real issues currently facing Australia, especially the human rights impacts on women and children".
"Developing a NAP is an important part of the process in addressing business and human rights abuses," she said.
"With the G20 Osaka Summit around the corner, ALHR calls on the Morrison government to act on its commitment to implement an Australian NAP on business and human rights, and to uphold its obligation under the UNGPs to respect, protect and fulfil human rights and fundamental freedoms."
This email address is being protected from spambots. You need JavaScript enabled to view it.