Implementing recommendations for personal drug use 'will save lives'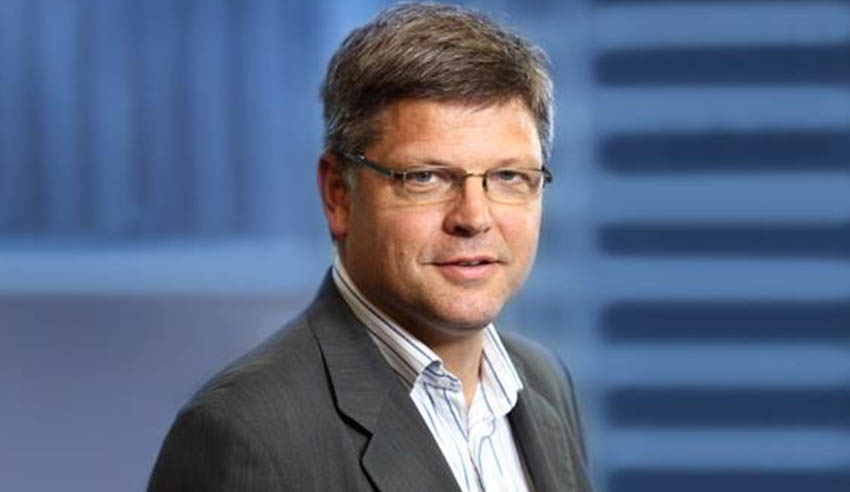 Criminal and law enforcement responses to the use of illicit drugs have not worked, and a revamp of the system – in accordance with coronial recommendations – is needed to reduce the number of deaths, argues one legal advocacy group.
In a report handed down last Friday by the State Coroner's Court of NSW, following the inquest into the death of six patrons of music festivals in the state, Deputy State Coroner and magistrate Harriet Grahame recommended the introduction of pill testing and scrapping of sniffer dogs at NSW-based music festivals.
Such revamps to the state's approach to drug use, Australian Lawyers Alliance argued, are needed to reduce the number of people harmed or killed by such substances.
"It has been clear for many years that criminal and law enforcement responses to the use of illicit drugs are not working," said ALA spokesperson Greg Barns.
"The report released today is the result of extensive and thorough investigation into the deaths of several young people at music festivals. The government must take these recommendations seriously. The government has a duty to ensure a safe environment for patrons of music festivals.
"The reality is that young people will experiment with drugs and they are being needlessly exposed to death or physical and mental harm when we have the ability to decrease this risk.
"Our priority must be to avoid deaths and minimise harm. Simply saying no to drugs does not work and the government should listen to health experts, and now the Deputy State Coroner, on this issue.
"At every festival police use sniffer dogs and make arrests. Young people are then shunted through the court system – or worse they are injured or die in their panic to avoid arrest. This approach does not reduce demand for drugs and does not recognise the reality of drug use at music festivals," 
In the coronial report, Deputy State Coroner Grahame also determined that the "law should be clearer on what a strip search is" and mused that evidence about patrons being told to "cough and squat" was "disturbing and the legality of it should be carefully reviewed".
"I agree that there should be limitations to the practice in the field, specifically for our purposes at music festivals," Deputy State Coroner Grahame wrote.
"The wholesale practice of searching young people for the possible offence of possession is of grave concern."