Proposed laws to limit environmental activism 'outrageous'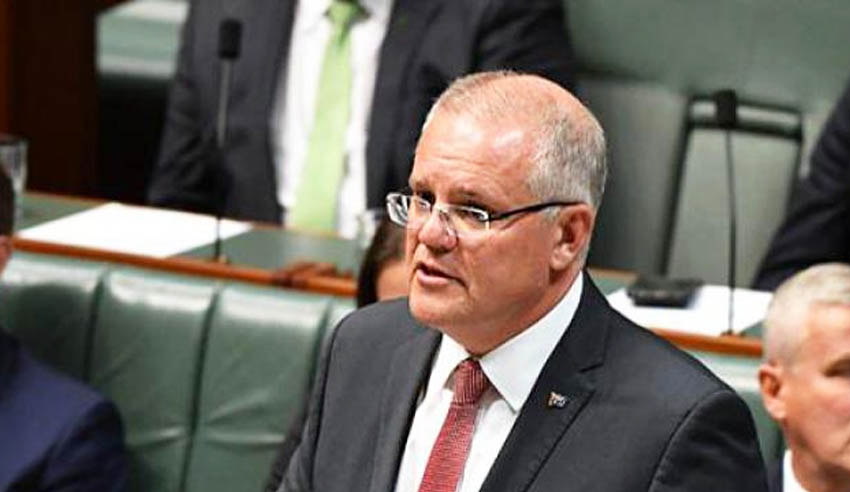 Any legislation that has the effect of limiting constitutionally implied political communication needs to be critically analysed, argues one partner.
Prime Minister Scott Morrison wants to introduce laws curtailing the activities of environmentalists "who lobby businesses, like banks, to influence them not to deal with other businesses who do bad things to the planet, like Adani", Marque Lawyers partner Hannah Marshall said.
But, speaking to Lawyers Weekly, Ms Marshall said that the implied freedom of political communication protects the free expression of political opinion, including peaceful protest.
"[This implied freedom] invalidates laws which burden that freedom, without serving some other legitimate purpose and being appropriately adapted to that purpose. The High Court has recognised that anti-protest laws burden the freedom, in Brown v Tasmania."
"The PM's proposed laws would target a kind of activism which the implied freedom is precisely intended to protect," she explained.
"The activist groups in question lobby people and disseminate information with the goal of changing people's (and government's) minds about political issues like the environment."
When asked if such laws could create a slippery slope – whereby, hypothetically, a future Labor government could outlaw activism on an issue it doesn't like, Ms Marshall said: "That would really depend on the terms of the law; whether it's framed broadly so as to apply to all protests, or narrowly, so as to apply more specifically to environmental activism which the government says threatens the economy."
"The implied freedom has been invoked to challenge laws preventing protests on the more conservative side of the political spectrum," she posited.
"There was a case earlier this year challenging laws providing safe access to abortion clinics. The High Court said that the laws could burden the implied freedom but upheld them on the second arm of the test."
How legal professionals can or should respond to the floating of such legislation will depend on one's politics, Ms Marshall mused.
"From my perspective, we should be looking at any bill very critically and speaking out to try stop ill-thought-out laws from passing," she argued.
"The very notion of limiting what people can say, what information they can disseminate, about environmental issues is outrageous." 
The comments come in the wake of findings from the Governance Institute of Australia that an overwhelming majority of Australians believe that governments, businesses and multinational corporations have an urgent ethical obligation to take action on climate change.