Do the litigation and class action recommendations go far enough?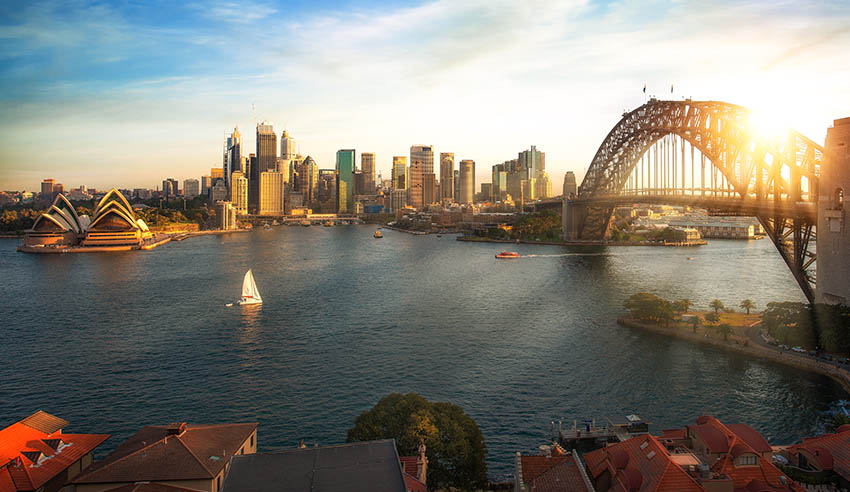 Firms have offered their take on the handing down of the final report into the litigation and class action industry in Australia.
Last month saw the parliamentary joint committee on corporations and financial services deliver 31 recommendations to improve Australia's class action regime.
Herbert Smith Freehills and Norton Rose Fulbright were quick to offer their thoughts, with the former welcoming the report but stressing that some of the recommendations don't go far enough.
"The recommendations offered to the Government could help address some of the uncertainty that has been impacting the class actions industry over recent years," Herbert Smith Freehills class actions partner Jason Betts said.
"But after several reviews and inquiries into state and federal class action regimes, we need actual legislative reform to introduce clarity and consistency across jurisdictions.
"While litigation funders have been enjoying substantial financial benefits through the class action regime, these recommendations suggest some steps towards balancing returns in favour of class action groups.
"But on issues such as multiplicity, where defendants are prejudiced by the filing of multiple legal proceedings against them in respect of the same subject matter when only one is required, more will be needed by way of meaningful recommendations for improvements."
Herbert Smith Freehills class actions partner Christine Tran echoed a similar sentiment noting that while some of the recommendations will be well received, others might receive some level of backlash. 
"There is something for everyone in these recommendations, but that also means they will be open to criticism," Ms Tran explained.
"It would be unfortunate if the sensible reforms for clarity, consistency and transparency are stymied or further delayed, as these reforms are necessary to improve system efficiency. 
"The report is not definitive, as it highlights a number of areas for consultation and investigation. Carefully planning the roadmap for reform is prudent; however, this is the third major review of Australia's class action regime in as many years, yet we still have no sense of when action will finally be taken.
"The call for uniformity across the State and Commonwealth regimes is particularly pertinent to discouraging forum-shopping and rent-seeking. We have started to see this in Victoria with the introduction of group costs orders in mid-2020."
Meanwhile, Norton Rose Fulbright head of disputes Cameron Harvey also offered his thoughts on the final report.
"We have read with interest the recommendations made by the Parliamentary Joint Committee and are pleased that a number were also advocated by us in our submission to the inquiry," Mr Harvey said.
"Among other recommendations, there is much to be said in support of the recommendation imposing statutory standards of conduct on all parties with an interest to the litigation, as well as the consideration of making permanent the temporary amendments introduced this year to continuous disclosure laws.
"The Committee's report highlights the need for legislative reform, which is not surprising given some of the relevant legislation is many decades old. The time is right for the legislation to be reconsidered and appropriate amendments made so we can get closer to being able to operate, at a federal and state level, from a consistent and consolidated set of rules."