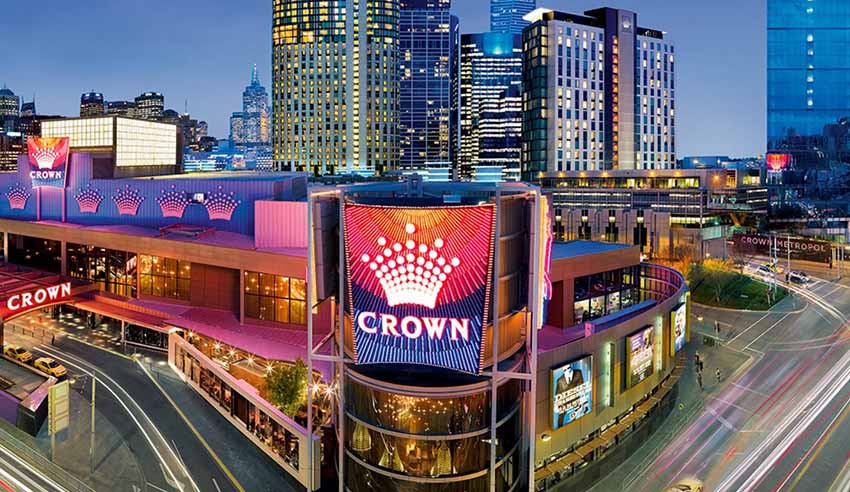 The kick-off date for the first lot of public hearings into Crown Melbourne Limited's right to hold a casino licence has been confirmed.
The Royal Commission into the Casino Operator and Licence will begin at 10am on Monday, 17 May 2021 and is scheduled to run for approximately six weeks. It is available to live stream through the commission's website.
The $5 million royal commission will examine the business' suitability to hold its Victorian casino licence, as well as the suitability of its associates.
It comes after an independent inquiry found the group was unfit to hold a casino licence in NSW, citing failures in "poor corporate governance, deficient risk management structures and processes and a poor corporate culture".
Raymond Finkelstein QC was earlier confirmed as the commissioner and chairperson of the royal commission.
"The public hearings are an important part of the investigations of the Commission, and allow the Commission to gather information and evidence about the suitability of Crown Melbourne Limited to hold a casino licence," the commission's website stated.
Public submissions for the commission opened in March, with members of the community and fellow organisations invited to share their experiences.
Mr Finkelstein said all submissions will be important in framing the commission's work, with a report due by 1 August 2021.
"I urge interested members of the public to express their views and share their experiences on matters that will help the Commission, by making a submission," he said.
"The work of the Royal Commission is important to the fabric of our society and I am keen to hear directly from people with experience relevant to the work we are undertaking."