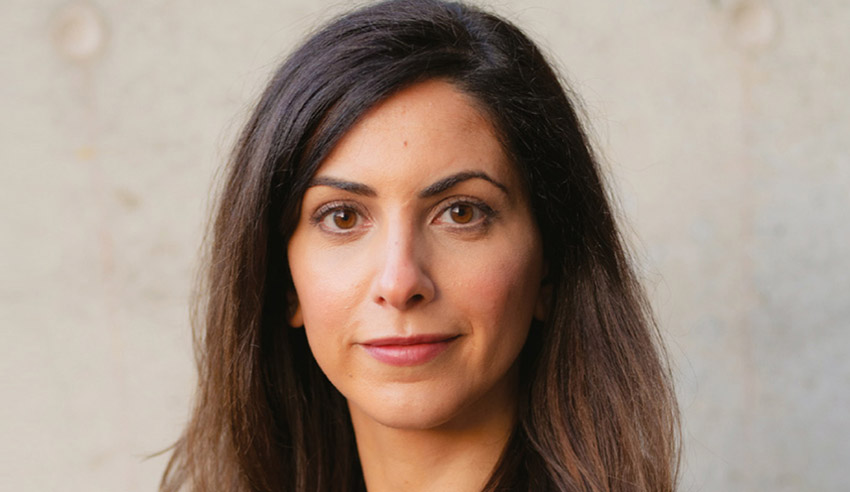 Australian and Palestinian human rights organisations are calling for DFAT to reject strengthening trade ties with Israel, as Scott Morrison called for restraint both here and abroad.
Submission
In a submission to the Department of Foreign Affairs and Trade (DFAT) – which is currently undertaking a feasibility study into strengthening trade, and the possibility of entering into a free trade sgreement with Israel – advocacy groups have called on the federal government to undertake an urgent review of all trade cooperation with Israel and implement effective measures to protect the human rights of Palestinians.
The groups, comprising the Australian Centre for International Justice (ACIJ), Palestinian Centre for Human Rights (PCHR) and Al Mezan Centre for Human Rights, pointed to what they called "stark evidence of Israel's breaches of international law from which it derives significant economic benefits from its subjugation of the Palestinian people while implementing a settler-colonial apartheid regime that deprives the Palestinians of their own economic growth and prosperity".
The submission calls on Australia to support international justice and accountability as well as implement effective measures to protect the Palestinian people, in the wake of escalating violence between Israel and Palestine, in which dozens of people have died, including children.
Specifically, the submission advocates measures including but not limited to calling on Israel to end its "punitive and illegal closure of Gaza", banning the trade of settlement goods and services in Australia and ending defence cooperation with Israel.
ACIJ executive director Rawan Arraf (pictured), whose organisation coordinated the submission, said that Australia has, in recent years, adopted an "adverse and harmful approach" to Palestinian human rights.
"Australia must exercise its stated support for a rules-based international order," she argued.
PCHR director Raji Sourani added: "The situation is bleak, it's unprecedented, even when recalling the numerous tragic military assaults we have been subjected to in the past. Australia must change its position, support justice and human rights and start by implementing effective measures such as sanctions now."
Government and opposition statements
The submission comes as Prime Minister Scott Morrison argued for restraint and said violence happening in the Middle East cannot come to Australia, while speaking on 2GB radio on the morning of Thursday, 13 May.
"We're all very concerned about what's happening there, and we've been urging restraint from all parties involved there to not take any unilateral action on those very stressful and tense situations that we're finding there. But those things should not be played out here in Australia," he said.
"We're a peaceful country. We believe in a two-state solution. That's the Government's policy. And we want to ensure that people live in this country with tolerance and respect. By all means, I think people can have concerns and views and there's a tolerance for that. But at the same time, we do not want to import, import the troubles of other parts of the world into this country."
The Prime Minister's comments follow those of Foreign Minister senator Marise Payne, who earlier this week unequivocally called on leaders on both sides to "take immediate steps to halt violence, maintain restraint, and restore calm".
"Violence is no solution. Rocket attacks and indiscriminate acts that fuel the cycle of violence and bloodshed are never justified," Senator Payne said in a statement.
"Respect for law and order is paramount, and we urge all parties to refrain from violent or provocative acts. We call for a halt to actions that increase tensions, including land appropriations, forced evictions, demolitions and settlement activity."
Elsewhere, Labor's Senate Leader Penny Wong tweeted: "As a strong supporter of the rights of Israelis and Palestinians to live in secure and recognised borders, Labor is deeply distressed by recent violence and incitement in Jerusalem including unacceptable attacks on worshippers and rocket attacks. Labor calls on all sides to de-escalate."