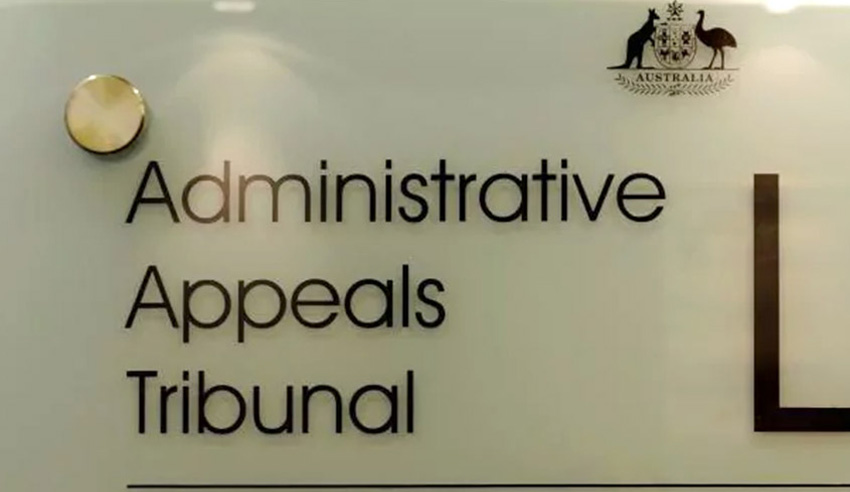 Two full-time and two part-time members of the Administrative Appeals Tribunal have been reappointed by the federal government.
Last week, Attorney-General Michaelia Cash announced that four reappointments were being made to the ATT, to continue its important function of providing independent merits review.
The federal government, Ms Cash said, is "committed to ensuring the Tribunal has the resources it needs to provide high quality merits review with minimum delay".
To that end, John Cipolla and Kira Raif have been reappointed as full-time senior members, and Sean Erik Baker and Mila Foster have been reappointed as part-time members.
"All of the appointees are highly qualified to undertake the important task of conducting merits review of government decisions," Ms Cash said.
"On behalf of the Australian Government, I congratulate all appointees, and I look forward to the contribution they will make to the Tribunal."