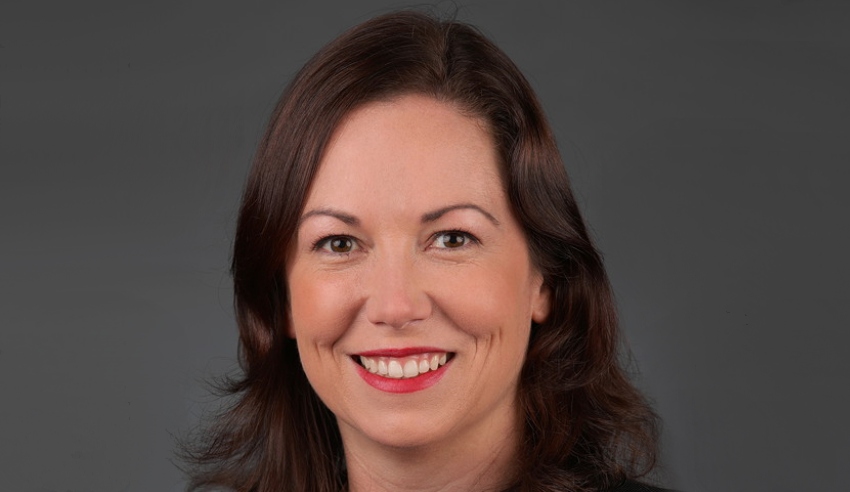 As part of its 2022-23 budget, the Victorian government has pledged over $300 million to improve court systems, respond to demand across the justice system, improve community safety, support victims and provide better court services in regional areas.
The Andrews government has pledged to invest more than $300 million for better access to needed legal services as well as fair and open justice, as part of the Victorian budget 2022-23.
Speaking about the budget measures, Victorian Attorney-General Jaclyn Symes (pictured) said: "Every Victorian should be able to navigate justice services quickly and easily. We're making sure Victorians can get the specialist help and advice they need, when they need it – no matter where they live or what they earn."
The Victorian government is pledging the following:
Over $41 million to help clear case backlogs caused by the age of COVID-19;

Almost $20 million for the new, purpose-built Bendigo Law Courts;

A new Assessment and Referral Court (ARC) and Koori Court will be set up;

More than $20 million to expand the ARC List to more Magistrates' Court of Victoria headquarter locations, on the back of a recommendation from the Royal Commission into Victoria's Mental Health System;

$21 million for VCAT members to hear more matters;

$59 million for new resources provided to the courts and VCAT, which will aid the work of frontline services such as Victoria Legal Aid, the Office of Public Prosecutions, Victoria Police and Corrections Victoria;

$32.1 million for the effective operation of the Independent Broad-based Anti-Corruption Commission;

$15.8 million to increase the base funding for the Victorian Inspectorate to continue to drive systemic improvements across all integrity bodies under its oversight;

$14 million for survivors of sexual offending to get the support they need, including a new online reporting system to record their experiences;

$5 million to continue life-changing therapeutic justice programs, including the Ballarat and Shepparton drug courts;

$6.5 million for community legal centres;

$22 million for the Office of Public Prosecutions to create new positions for more solicitors, paralegals and legal clerks to help the courts drive down criminal trial backlogs, and upgrades to digital systems to meet demand for digital evidence processing;

$8 million to support the Youth Control Order and Intensive Bail Order programs and registry staff to continue active case management;

$1.6 million for a new after-hours online Children's Court to help children who have offended stay out of custody;

$13 million to the Office of the Public Advocate's services to support those with a disability who require guardianship and support services, including through specialist disability advisers and the independent third person program;

Funding for a specialist LGBTIQ+ Legal Service at the Pride Centre that will provide legal advice and representation and outreach services across a range of areas for LGBTIQ+ people experiencing discrimination and disadvantage;

$12 million for the Worker Screening and Births, Deaths and Marriages units; and

More than $4 million to shape a redress scheme for people subjected to historical forced adoptions, provide crisis counselling and establish a hardship fund for mothers affected by forced adoption in exceptional circumstances.
"The way our justice system has adapted to the challenges of the pandemic has been nothing short of extraordinary – we'll keep working with the courts and VCAT to clear backlogs and deliver faster outcomes for Victorians," A-G Symes proclaimed.