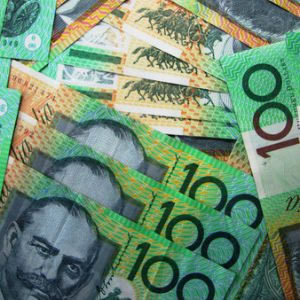 Crowdfunding is an innovative way to raise money from friends and strangers alike, and now one law student has done just that to help pay for her law school fees.
Law graduate Alice Gambell has gambled her chances of pursuing her Legal Practice Course (LPC) on the generosity of strangers by setting up a Crowdfunder page.
Ms Gambell recently completed her LLB at Birkbeck University with first class honours as a mature student and is hoping to begin her LPC in October this year.
She was awarded a scholarship from my Birkbeck University, which will cover part of the LPC course fees, and she's hoping to raise the rest.
Since the campaign started just before Christmas, Ms Gambell has raised more than half of her £5,000 target.
In her campaign, Ms Gambell talks of her disadvantaged background and how she is the first person in her family to go to university.
"It is my life experience, both in a personal and professional capacity, which has led me to do a law degree at a later stage in my life and become committed to social justice," she wrote.
"It is through my experience in volunteering and my research at university that I have gained the passion and commitment to working for an organisation that challenges the criminal justice system and State practices, and this is why I want to be able to complete my LPC and become a solicitor."