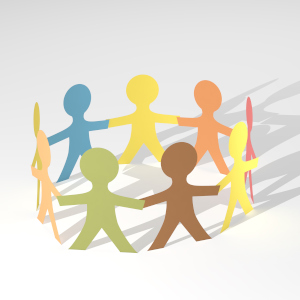 An Australian boutique firm has helped raise more than $260,000 for a charity that focuses on improving early literacy rates.
Polczynski Lawyers was a proud High Distinction Sponsor of United Way's School Ball.
The firm helped raise $260,000 for the charity, enabling it to continue its vital work in improving childhood outcomes in disadvantaged communities.
The charity's early childhood program reaches more than 7,000 children in 40 communities. It has delivered 100,000 free books and implemented learning tools.
Polczynski Lawyers managing partner, Stephen Polczynski, said the firm was honoured to help a worthy cause.
"It was humbling to sponsor this event and understand some of the challenges families face," Mr Polczynski said.
"There is always something to learn. United Way helps set the foundation for a great learning journey and equips children to reach their full potential."
Polczynski Lawyers was a finalist in the boutique law firm of the year category at this year's Australian Law Awards.
To see the full list of winners, click here.