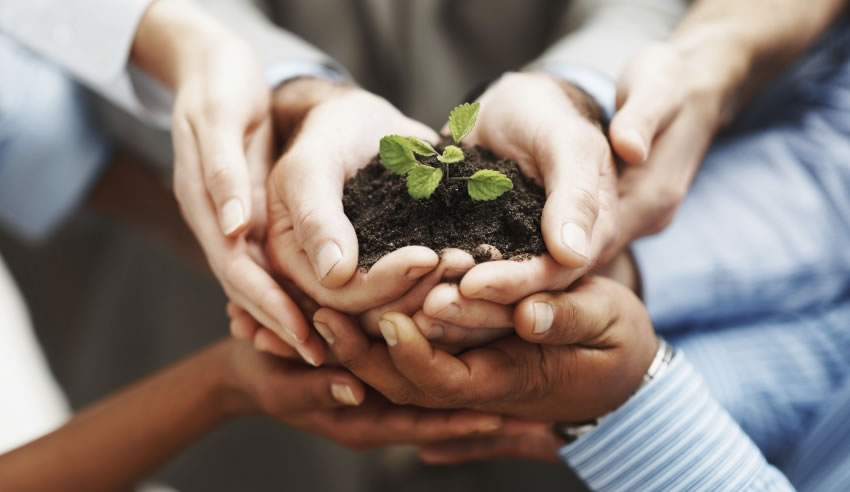 A recent study has found that Australian law firms of all sizes are investing heavily in several key areas to drive growth over the coming years.
The sixth Financial Performance Benchmarking Study of Australian Law Firms, conducted by the Australasian Legal Practice Management Association (ALPMA) and accounting firm Crowe Horwath, focused on trends in the business of law in the 2015-16 financial year.
It identified that the majority of law firms (70 per cent) are aiming for an average of 10 per cent year-on-year growth. This was reflected by their investments in people and technology, as well as their focus on succession planning, according to the report.
"With the expectation of improved productivity and exploration of new platforms to deliver legal services to clients, firms are investing in technology," the report said.
"Specifically, 30 per cent of firms are mainly spending on digital technology solutions, including digital disclosures, client portals and live chat, use of cloud technology and new practice management systems."
This follows another recent report that has found the legal profession is struggling to keep up with developments in technology, with 41 per cent of survey respondents saying partnership resistance could be the biggest problem.
The other key area where the ALPMA report found law firms are concentrating their investment is talent attraction and retention. The amount of partner appointments and lateral hires expected in the next year shows that many firms see this as crucial to their growth plans, with 36 per cent of practices planning specifically to recruit for growth.
"This is an important turning point for firms," said ALPMA president Andrew Barnes.
"Growth and sustainability in firms are not an outcome of cost savings. There are many indicators in the market which show firms having success when they push forward to differentiate and prepare for future opportunities," said Mr Barnes.
Succession planning is another force driving recruitment, the report said. It found that most partners in participating firms were aged between 40 and 50, placing these firms in a stage of transition.
"Close to 40 per cent of firms indicated that they expected partners to retire in the next 18 months and were planning to appoint new partners," according to the report.
"Participants indicated that managing this succession was a major disruptor for growth."
Crowe Horwath partner Andrew Chen, who led the research, added "On top of this, gender balance is still an issue across the legal sector, with only 22 per cent of partners being female."
While the report found most firms to be optimistic about their growth, optimism was highest in the $10 million to $20 million annual revenue bracket.
These firms expressed an aim to grow by an average of 13.9 per cent, up from 5.8 per cent the previous year, and higher than the average of 10 per cent across all respondent firms.
Firms in the $10 million to 20 million bracket were also the only ones to see growth in gross profit, with a 2.7 per cent increase. Firms in most other bands, on average, saw a slight dip in gross profit in 2015-16.