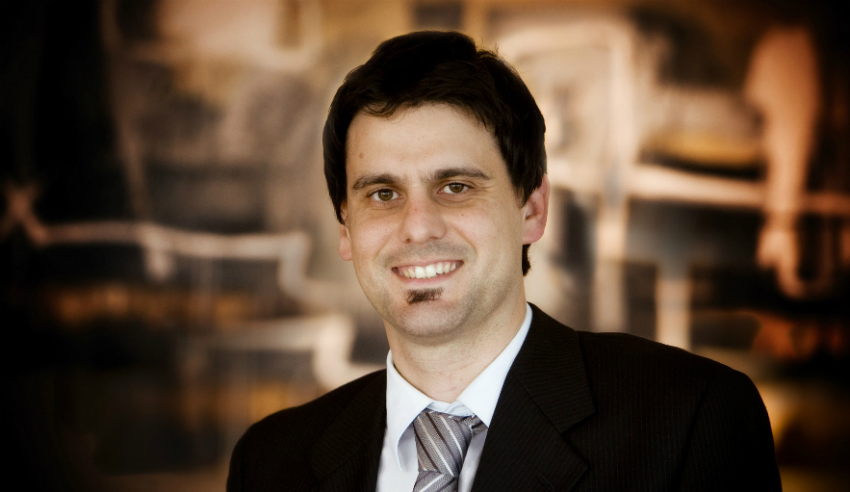 An Australian commercial law firm has made 12 promotions effective from 1 July.
Daniel Pinti (pictured) has been named as a new partner in banking and finance. His promotion will bring HopgoodGanim's partner numbers to 42. He has been promoted in the Brisbane office, where he works as a special counsel.
"In addition to advising both local and international banks, Mr Pinti works closely with clients across industry sectors, including resources and energy and residential and commercial property development," a statement from the firm said.
Among HopgoodGanim's 280-person workforce, talent is also recognised with the promotion of one special counsel, five senior associates and five associates.
According to the firm, new special counsel Aaron Alcock has worked in litigation, on areas covering leasing and mortgage disputes and trade practices actions.
"HopgoodGanim congratulates all of the worthy promotion recipients," the firm said.
The new senior associates are Tom Buckley, Sam Hotton, Alison McKee, Janine Oberhardt and Hayley Schindler.
HopgoodGanim's five new associates are Andrew Clements, Tim Edwards, David Hall, Elle McDermott and Nastassia Tognini.